Posted by
Pehon
Nov 11, 2021 2:46:17 PM
We can all agree that running a legal practice is difficult. Each day, everybody in a law firm, from lawyers to paralegals to support personnel, meets new obstacles as they go about their daily work. A lawyer's work can range from keeping on top of the never-ending flood of emails to onboarding new clients into the firm to drafting and preparing complicated contracts and legal papers. There has good to be a tool to help with the daily grind. This tool is generally called a practice management software, and Tessaract is one of the market leaders in this field. Tessaract Is a Practice Management software for lawyers that offers effective practice management solutions. Many lawyers have discovered that having Tessaract to help with practice management makes it simple to keep their law business together.
Any lawyer who hopes to stay relevant in the future must improve their business processes using good practice management software, specifically developed for law firms. In this article, we further explain what practice management software is and why is it crucial for law firms.
What Is Law Practice Management Software and How Does It Work?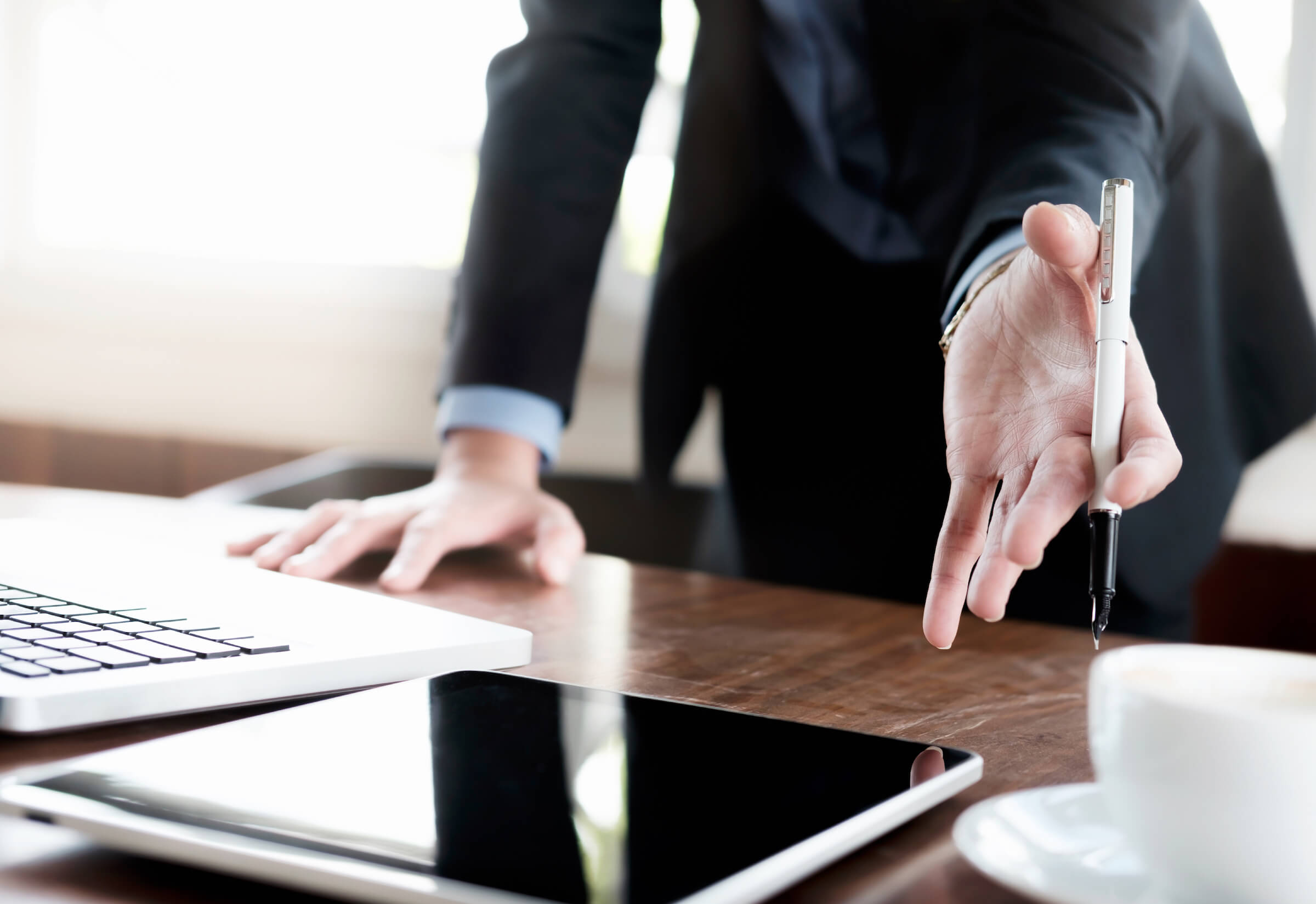 A practice management software is designed to help a firm manage several business workflows. It reduces the time spent generating documents, transferring timesheets from spreadsheets to the billing system, and client communication. A good practice management system should allow lawyers to keep track of their client's case information as effectively as possible. It also aids in consolidating and organising your data time tracking, making it easier to access, analyse, and act on.
Why Should Your Law Firm Use Practice Management Software?
You can see how practising management software would help things operate much more smoothly for everyone based on what you've read thus far. While some work is required to initially transfer your contacts, emails, papers, clients, and case information, you'll quickly discover that the efficiency and time savings you reap later would make the transition well worth the effort.
With all your firm's information saved in one secure location, this results in a more information-rich working environment that facilitates better collaboration across a wider variety of tasks. Everyone gets instant access to the most up-to-date case information, and no one needs to waste time looking for it.
Administrative activities may be handled more effectively and with more minor errors, ensuring that nothing is overlooked. Legal practice management software can assist a law firm in accomplishing this goal across all administrative responsibilities. Below are a few more reasons your firm should invest in legal practice management software.
1. To improve performance
With all information easily accessible and documented for your employees, your team will be better equipped to accomplish their firm's goals. There would be no need to waste valuable time searching for files that your team can access easily. They'll be more prepared to meet the challenges of the day, and their productivity will skyrocket.
2. Organisational Improvements
Everything is precisely it needs to be with good law practice management software. It allows you to stay organised and to obtain the data you need without creating confusion, so you make fewer mistakes. The number of paper documents would decrease, which will enable better knowledge and document management. A law practice management software keeps your firm organised and saves you time by preventing administrative mistakes.
3. Client Satisfaction
Clients are satisfied when they receive excellent service. You can ensure you'll obtain not just your client's delight but also their recommendations if you regularly provide work done right and reported promptly. When you can get documents to your clients in the least amount of time, it boosts their trust in you.
4. Meeting deadlines
You'll keep on top of deadlines and be able to provide quick responses when requested if you don't have to wait for or search for documents. Having excellent legal firm management software makes automated workflows feasible.
When to get a law practice management software?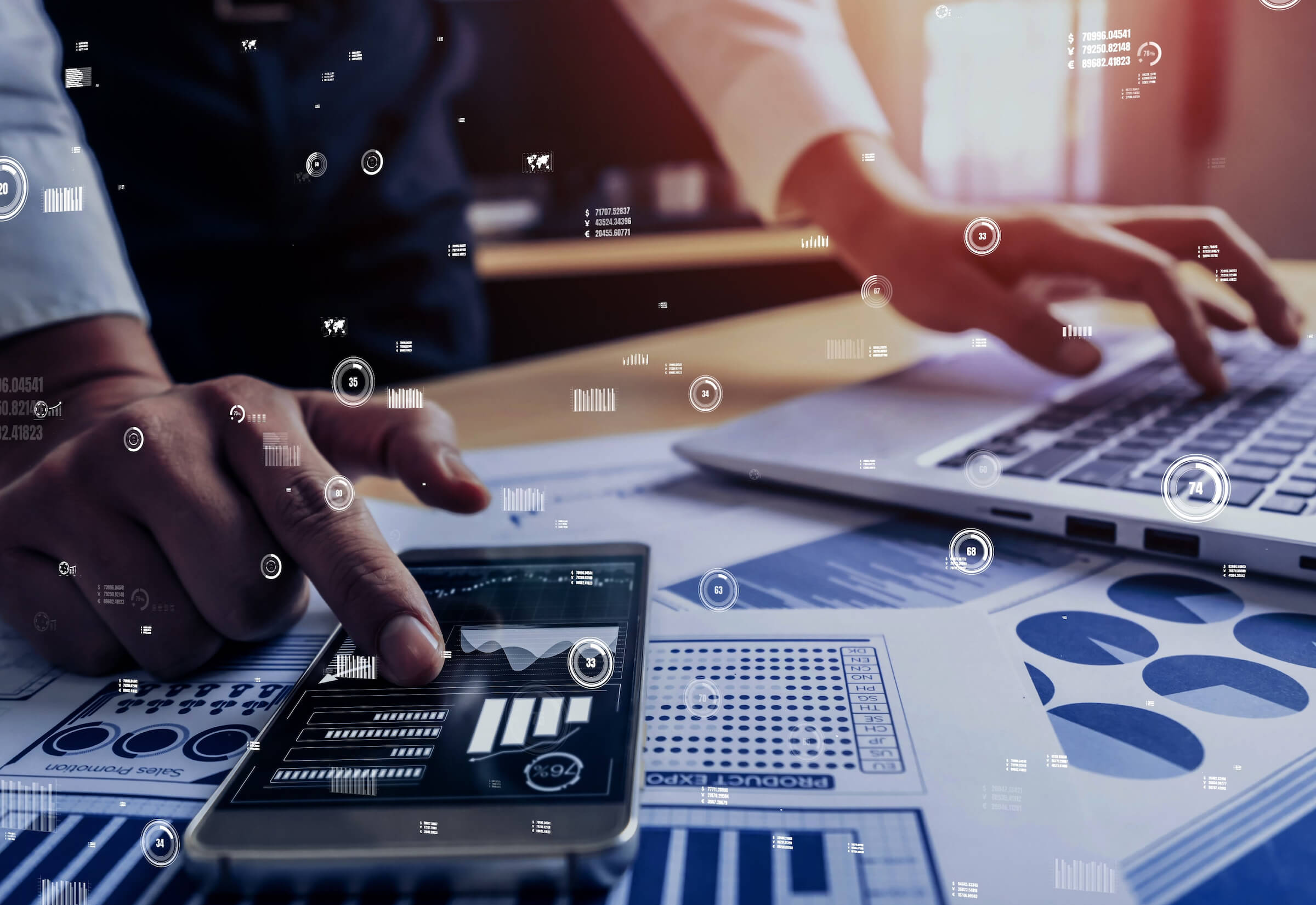 1. When you're having trouble synchronising case information across your team.
Legal practice management software can assist in the organisation and consolidation of firm data, making it easier to reach, administer, and preserve. Your team will be better equipped to manage your legal duties on account of your clients if you have better control over your information.
2. When confronted with the massive quantities of information necessary to run a legal firm daily.
It is considerably easier to manage information when it is organised. You won't have to chase down information or double-check paperwork to ensure everything is in order. Information is maintained in a safe central area when it is stored in a legal practise management solution, making it easier to search and retrieve data.
3. When you spend excessive time creating invoices and collecting payments.
Not only is handling invoices and collecting payments time-consuming, but it's also the non-billable items, so you'll have to incorporate it into all of your other firm expenditures. Legal practice management software can drastically save you time creating invoices, handling follow-ups, and reconciling payments, freeing up time for more productive responsibilities.
4. When operating remotely.
Many lawyers and other legal experts work outside of their offices, in court, at their clients' offices, or from home. With a good practice management system, lawyers in your firm may access all their work from anywhere.
Getting a Practice Management Software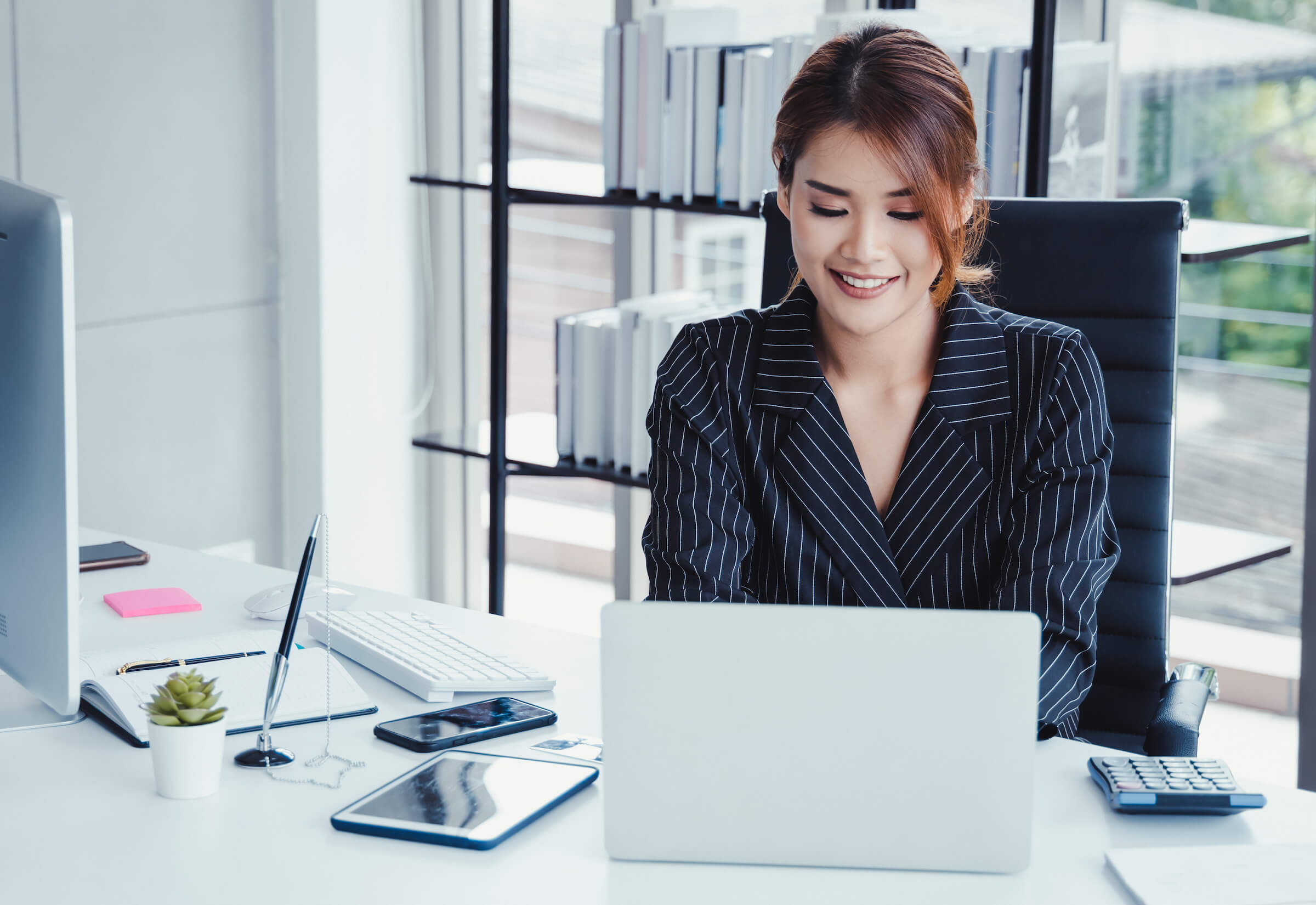 The majority of business choices made by law firms are based on hunches and gut responses. Lawyers who make well-thought-out decisions positively impact their firm's bottom line. As a result, law practice management software is a welcomed need for assisting lawyers in increasing their efficiency and helping the firm grow.
Practice management software brings together valuable business tools in one place, giving lawyers the space, time, and independence they need to handle their cases and make smarter decisions. If you haven't yet implemented a practice management software in your law firm, now is the time to do so to use Tessaract. Also, learn more about how Tessaract enabled That.Legal to achieve agile growth and operational efficiency through our case study. It's undoubtedly the most acceptable investment you can make in the success of your law firm.