Your enterprise is just getting into a growth phase. It's only natural that you'd run into a few snags along the way. Luckily, you've been clever enough to solve the problems using any resources you could get your hands on.
This strategy is anything but sustainable. Diversifying your operational capacity lets you do more in the short term yet hides a grave danger: that you won't be able to keep up with the monster you've created.
The corporate tools that power your business decide whether it succeeds. Choosing your arsenal isn't merely a matter of keeping a clean, efficient house; today's customers demand flawlessly smooth, omnichannel experiences as they interact with your brand. Your partners are no less picky: They expect unerring professionalism regardless of whether you have the expertise to make it happen.
Tessaract gives you the capacity to stay agile, simplify fundamental processes, and satisfy customers and partners without sinking under a ton of bloat. Here's how this all-in-one business management tool helps firms achieve optimal working efficiency – and avoid backpedalling when things get complicated.
What Is A Business Management Software?
Business management software can be somewhat difficult to pin down, which isn't surprising – different enterprises come with varying needs. This itself offers a convenient clue to a working definition; however: Business management software is an application that assists an owner, decision-maker, or organisation with the intricacies of running their company.
Still not clear enough? Some practical use-case examples might help. Companies rely on business management software to accomplish vital tasks such as: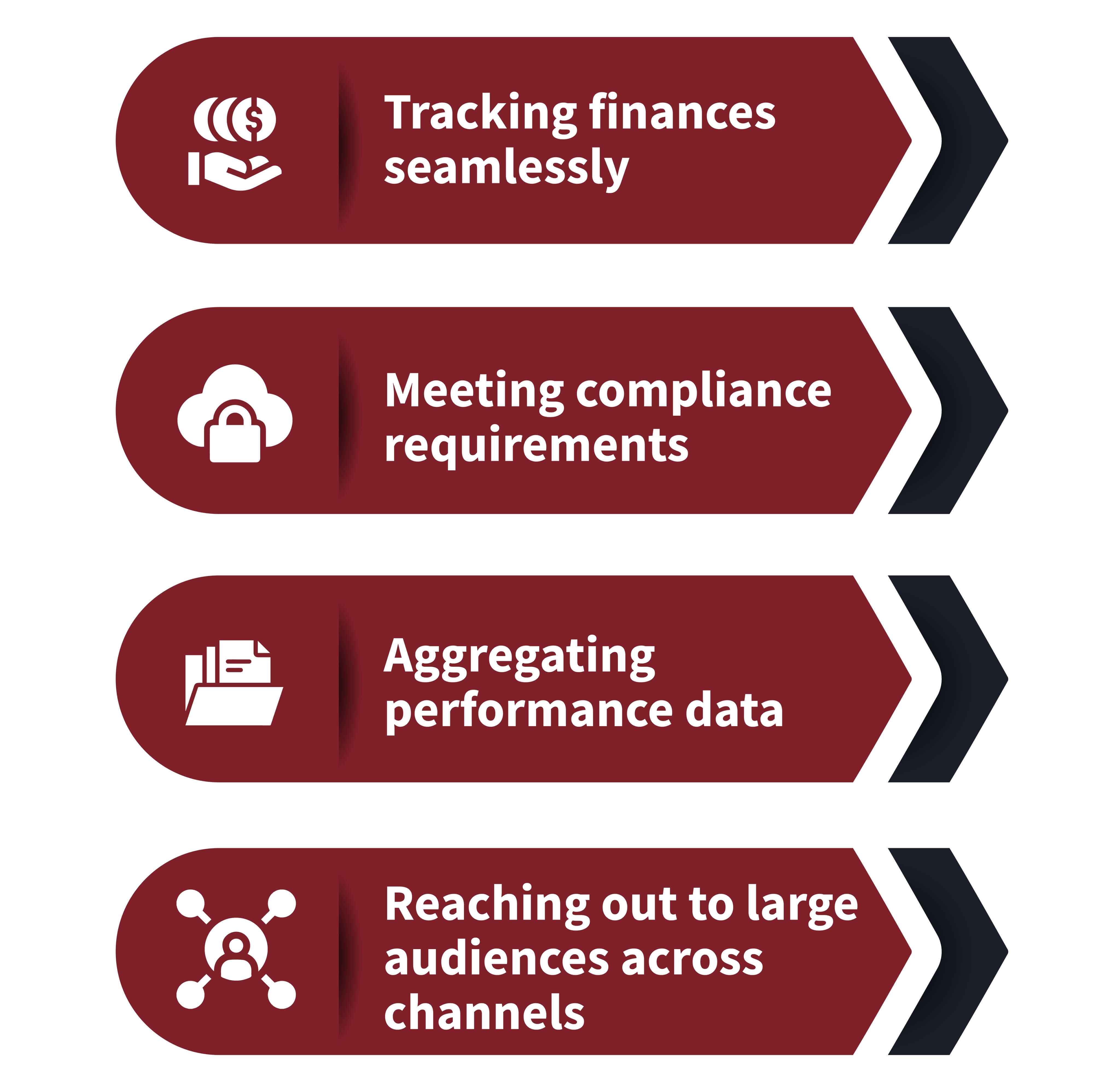 Tracking finances seamlessly at the organisational and fine-grained project levels,

Meeting compliance requirements, such as adhering to data security best practices and establishing correctly formatted digital governance paper trails,

Aggregating performance data to support investment pitches and conduct thorough self-assessments, and

Reaching out to large audiences on social media, managing consumer relationships, and tracking engagement across channels.
These are just some of the great things you could accomplish with business management software. Depending on your niche, your application of choice may include unique features that you wouldn't expect in other fields. For instance, a healthcare app that facilitates telemedicine consultations might also aggregate electronic health record information to keep practitioners updated on specific cases. A construction firm that prides itself on quality might use an application that lets it document its build processes to court prospective buyers with promotional material.
Reassessing the Purpose of Business Management Software
What does it mean to make life easier? Enterprise management software gives leaders extra wiggle room by automating and streamlining as many tasks as possible. These capable frameworks boost productivity, optimise efficiency, foster sustainable sales and revenue, and ultimately improve your bottom line: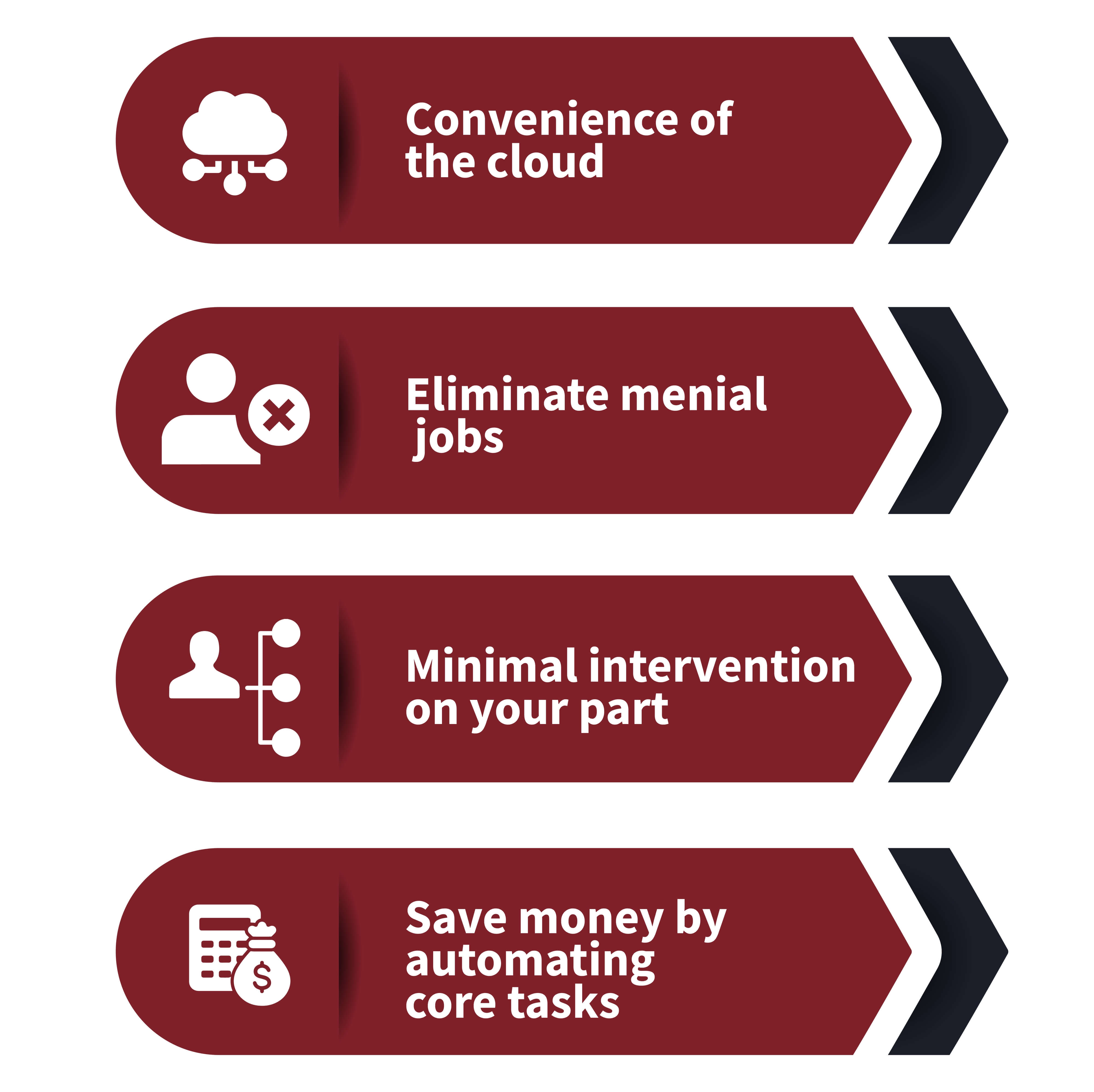 Good business management software lives in the cloud. That means no more leadership blind spots when you travel: Your entire enterprise comes with you as long as you've got your mobile device or laptop.
Effective software essentially eliminates menial jobs and repetitive tasks, such as data entry, letting your staff focus on the fundamental decision-making problems only intelligent humans can tackle.

Business management systems should be almost hands-off. Once you've configured your preferred settings, the system can run your enterprise with minimal intervention on your part.

Saving money is way easier with business software that generates data as you go, mainly when you're still growing. Automating your workflow and core tasks gives you more consistent feedback on your expenses – possibly even enough to predict future cash stream trends.
Finally, business software helps you keep up with (and hopefully outpace) the competition. According to Global Market Research Insights, the business process management software sector will be worth $23.04 billion in 2024. In other words, more enterprises adopt business management solutions by the day. It's going to be pretty tough to retain relevancy without augmenting your capacity to match.
What Should Your Business Management Software Do?
Ideally, business management software should supply all of the tools you need to sustain growth – and experiment with alternatives. Even if you don't use all of the features to start with, having them at your beck and call is vital to remaining agile.
Tessaract is a perfect example of how comprehensive management applications can keep your enterprise moving along smoothly: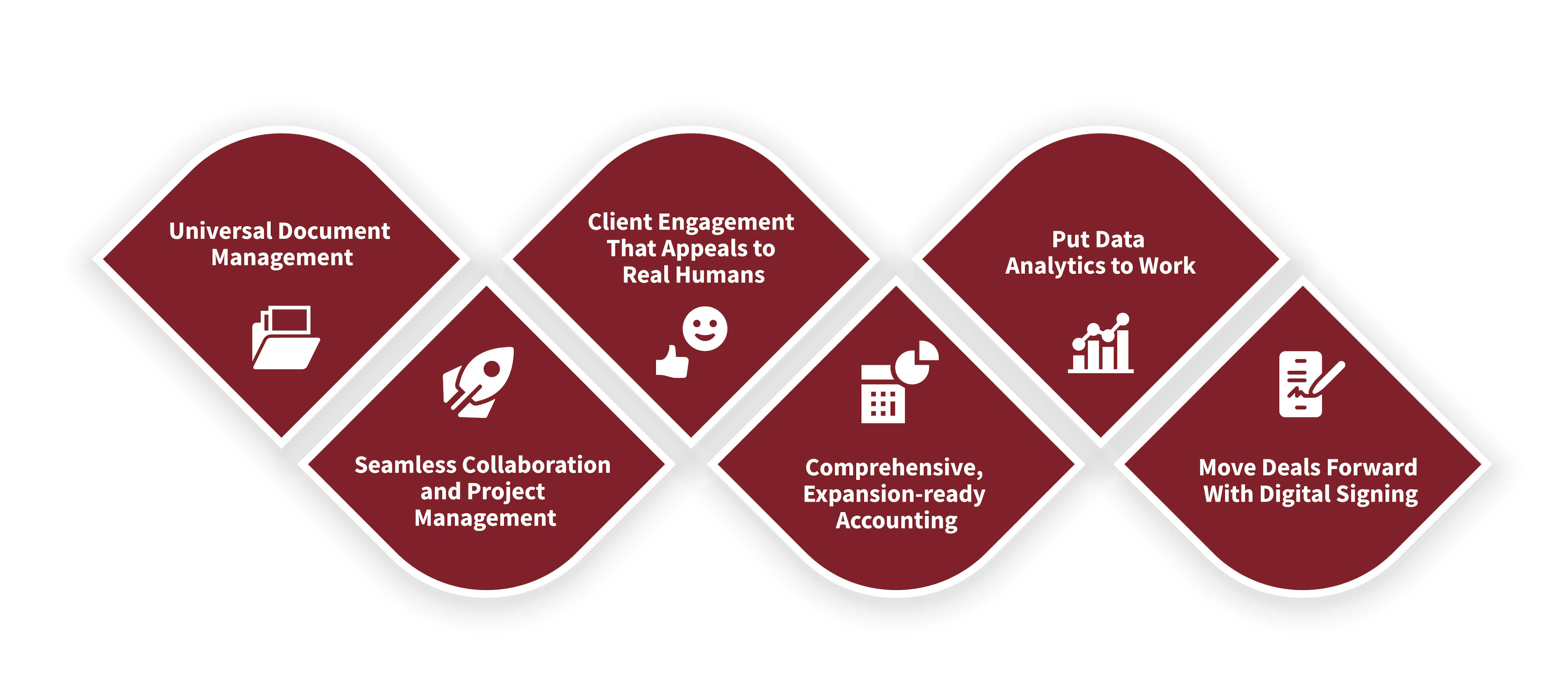 Universal Document Management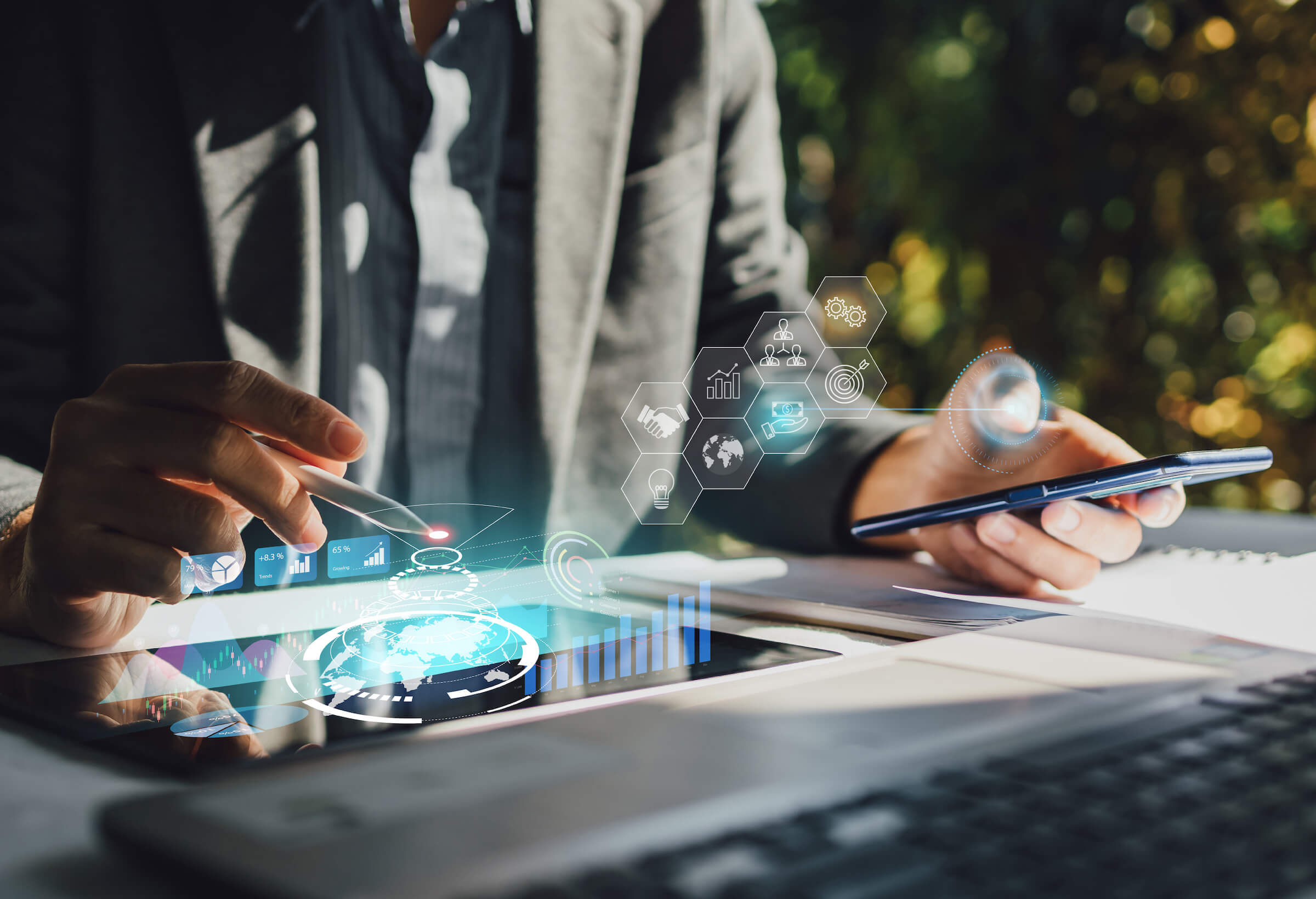 Paper documentation is a thing of the past – or at least it ought to be. Hardcopies get misplaced, damaged, and lost, and they aren't exactly an excellent way to demonstrate your green bona fides to increasingly eco-conscious consumers.
Tessaract includes document management software, or DMS, letting you create, share, and store files digitally, thus eliminating all the perils of printouts. Thanks to a centralised workflow, you'll achieve a kind of digital paperwork epiphany – the ability to manage infinite documents without getting overwhelmed. All records inhabit a secure database, so you can edit, manage, and update at will.
Tessaract's DMS gets your data into critical systems without making you feel like you're back in typing class. With built-in optical character recognition (OCR), everything you need to track is instantly searchable, cutting down on time spent trying to find critical records.
Need to change your communication style – or satisfy a new regulatory burden? Generate documents from hundreds of customisable templates covering everything from billing statements to client intake forms and compliance reports.
Seamless Collaboration and Project Management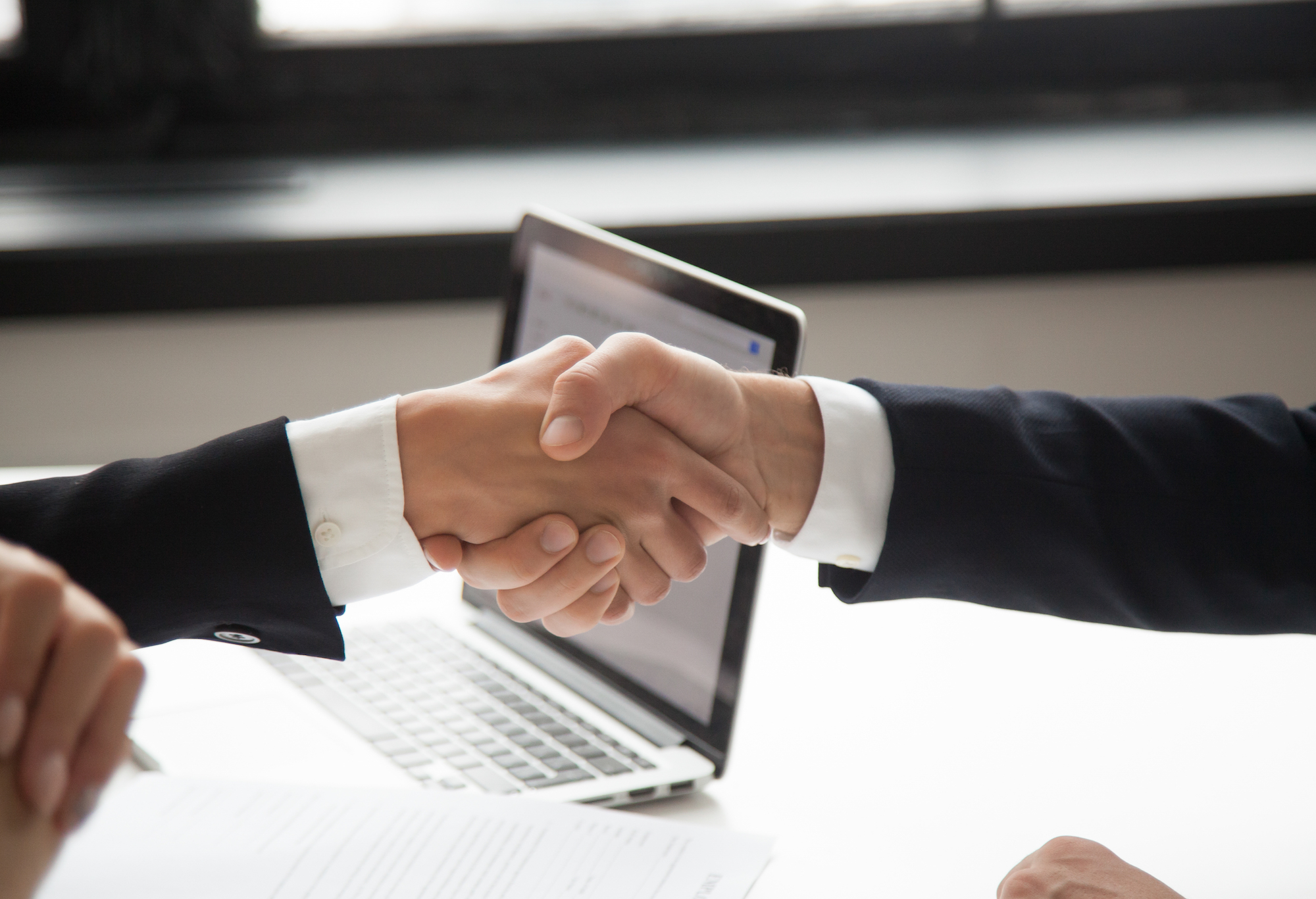 Working together is key to doing more, but it's not always easy for growing companies to manage moving parts. In a world of remote work, it's critical to step up your directorial capacity without getting in the way.
Tessaract collaboration lets you distribute the workload to suit your workers. From managing progress milestones to automatically syncing communication and project assets, this system facilitates real-time communication by giving everyone access to core resources.
Want to improve your key players' access to each other's insights and spread knowledge organically? The task assignment system makes it obvious when different stakeholders need to come together for training, skills-sharing, and extensive project pushes.
Tessaract's collaborative features are another massive win for cloud-based workflows. Since your information transits fluidly, notwithstanding geography or time zones, your team members have the data they need to move cases and projects forward no matter what.
Client Engagement That Appeals to Real Humans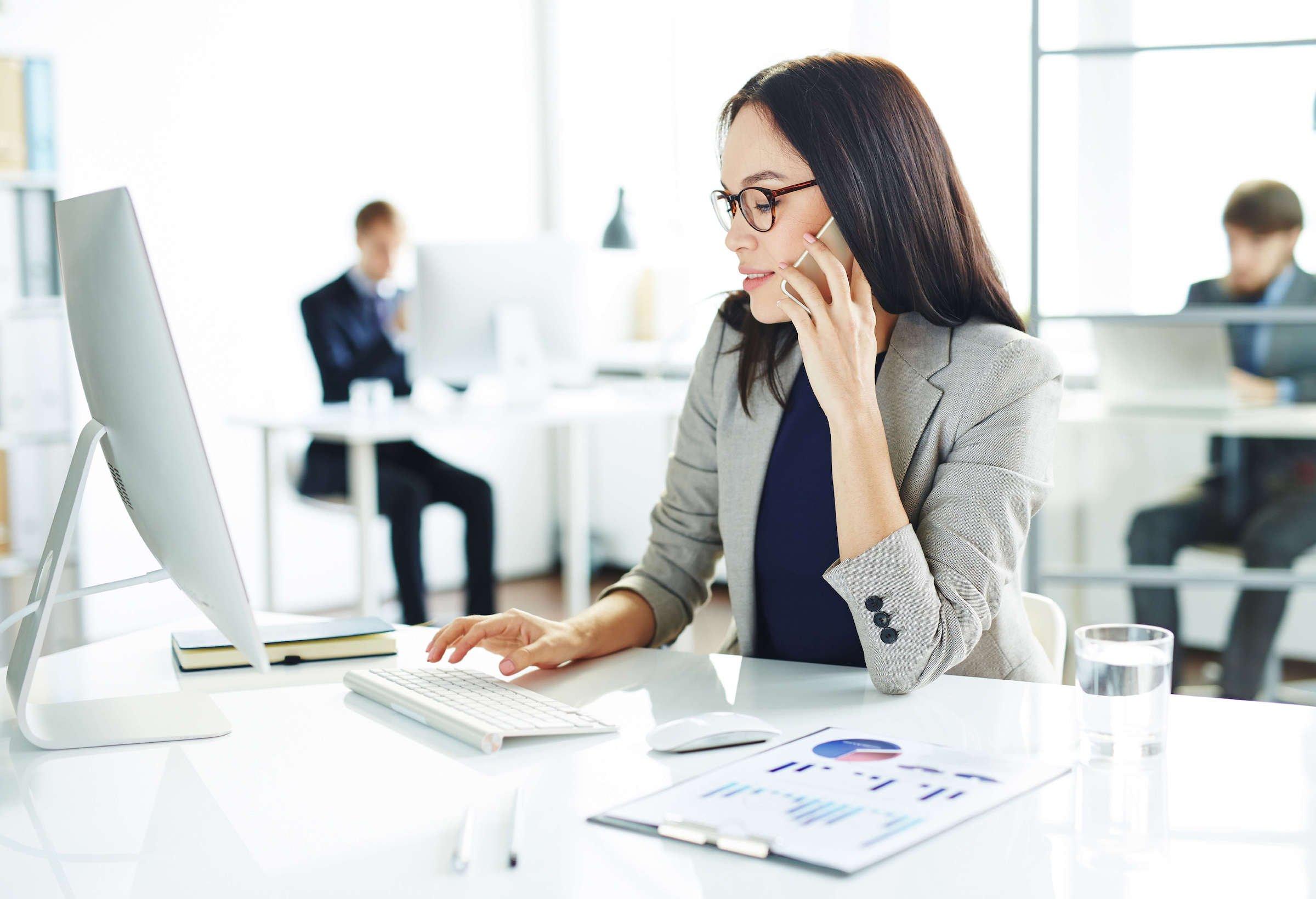 Keeping clients happy is tough. Keeping them enthused about your brand is even more complex – Drop the ball once, and you risk obliterating any goodwill you've accumulated.
Tessaract automates critical CRM processes so that your employees can concentrate on other work. It lets you share branded emails, official documents, and SMSs to keep clients informed about ongoing cases – an instant satisfaction booster. It even facilitates in-app calling from anywhere in the world at local rates. With automatically recorded interactions, you'll never miss a beat, even if your customers want to rehash prior business.

Comprehensive, Expansion-ready Accounting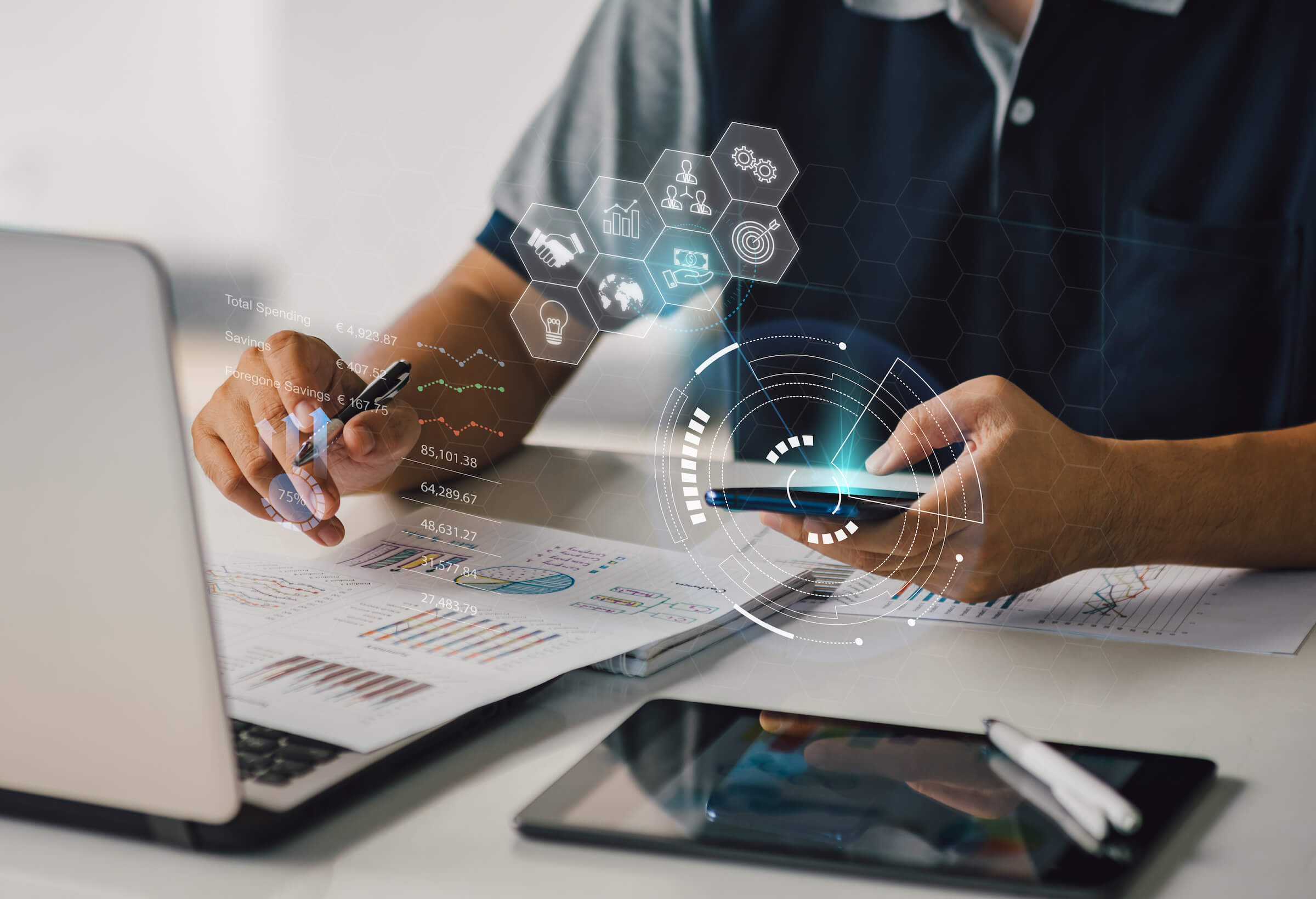 Bookkeeping is a significant expense for smaller companies. Some might even call it a growth show stopper: Many businesses find themselves overwhelmed by tasks like managing payrolls, invoicing customers, paying taxes, and tracking expenses.
Tessaract lets you take gapless financial oversight for granted. Reconcile transactions automatically by uploading corresponding bank records, automating billing to raise the likelihood of prompt payment, and settling apportioning accounting statements with flawless accuracy. With native support for InvoiceNow and PEPPOL ID, you can even transact and invoice business partners in other countries while maintaining a compliant data security stance.
Put Data Analytics to Work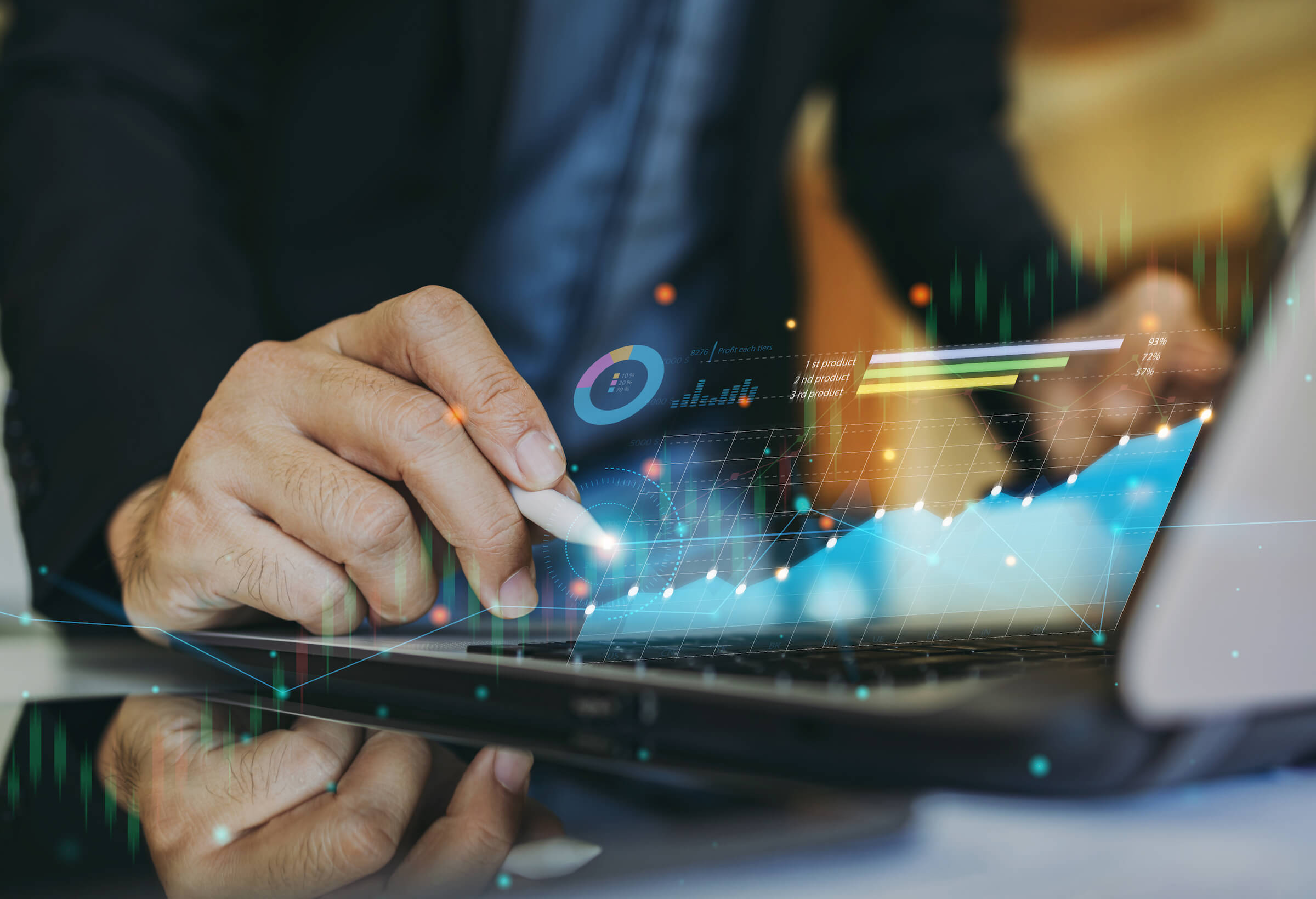 Informed decision-making is only possible with accurate, relevant feedback. Tessaract data analytics grant you in-depth perspectives – all at your preferred detail level.
The Tessaract analytics dashboard delivers clever, at-a-glance clues into how different parts of your business impact the overall bottom line. Want to boost your odds of providing teams with accurate guidance and practical, cost-conscious leadership? Customise your analytics viewpoint to focus on departments of interest and become more insightful.
The benefits aren't limited to feedback either. It generates custom reports that make great prospectuses and storytelling vehicles for potential investors. Just drag-and-drop the datasets you want to share, choose a template, and export the result to your audience's preferred format.
Move Deals Forward With Digital Signing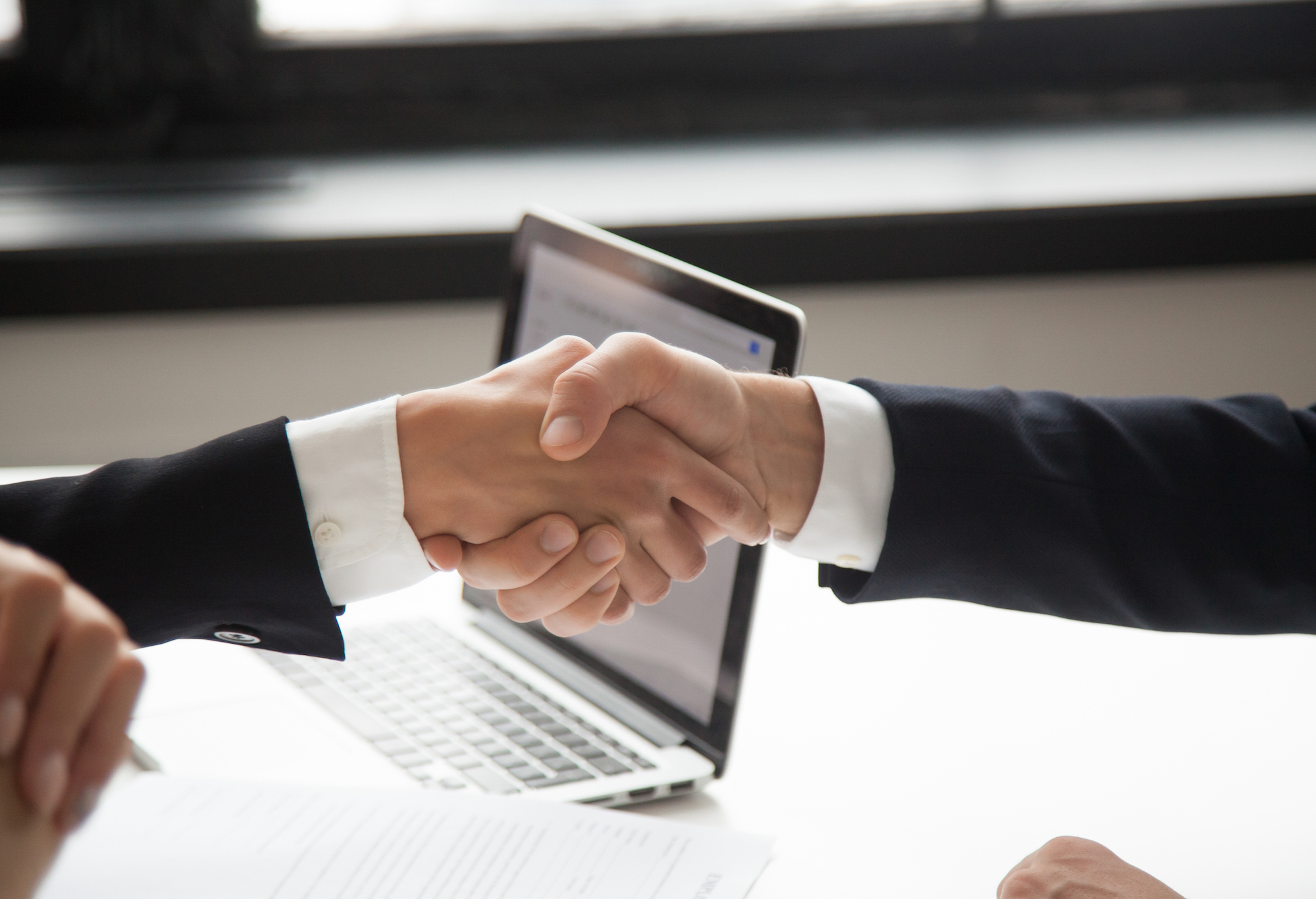 Oral agreements only go so far. You need legally binding contracts to back your dealmaking ventures if you want to build. This is a massive burden in regulated industries, such as financial services, insurance, and law.
Tessaract gives you, your clients, and your partners the power to sign documents digitally and remotely. The native Singpass integration pairs all signatures with identity verification to limit fraud risks. The system distributes copies via secure email, and in most cases, you can get items completed and signed in under two minutes!
Tessaract – Business Management Support Sustained Growth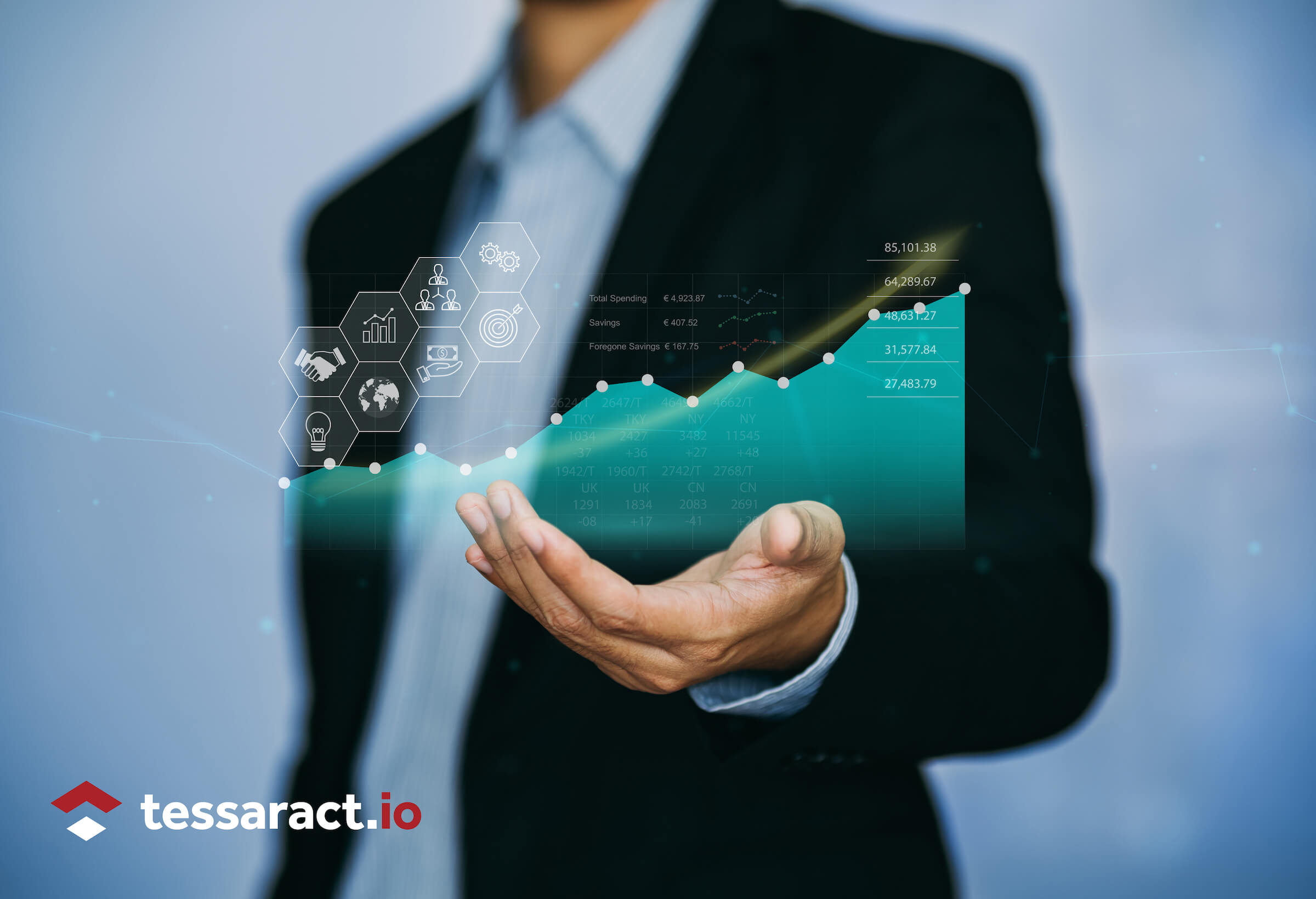 Business management software makes it possible to grow sustainably, even if you lack human resources by working smarter, not harder. With the right software, you'll become an inspiring leader who never loses sight of leverageable opportunities – or the weaknesses you must overcome to reach the next stage.
Comprehensive, customisable business management tools should adapt to you. No matter what your specialization is, Tessaract rises to the unique challenges it entails.
Still unsure if business management software is a fit for you? Here are a few more great reasons.