Work performance isn't just about accomplishing tasks or how well you do so under constraints. Although your productivity in the current moment is important, it also depends on your track record: Performance reflects your capacity to plan for the future and allocate the resources that help your team rise to challenges.
How do leaders hone their performance at the organisational level? It's a worthy question – one study found that the average team member was productive for less than three hours per day. Unsurprisingly, productive employees who surpassed this dismal statistic had something in common: They were typically more engaged, and their attentiveness ultimately resulted in higher profitability for their employers.
Increasing productivity isn't just a handy way to make your team look good in time for its following extensive review: It directly drives business growth, and it can change your concept of what it means to get things done.
How to Make It Easier to Be Productive
Many of the struggles people face while working are avoidable – if you're willing to be introspective.
Assume for a moment that the majority of your staff members want to do their best. They're dedicated to giving tasks their best shot, and they care about the outcomes your business achieves. Are you inadvertently putting stumbling blocks in their path? Here are some ways not to: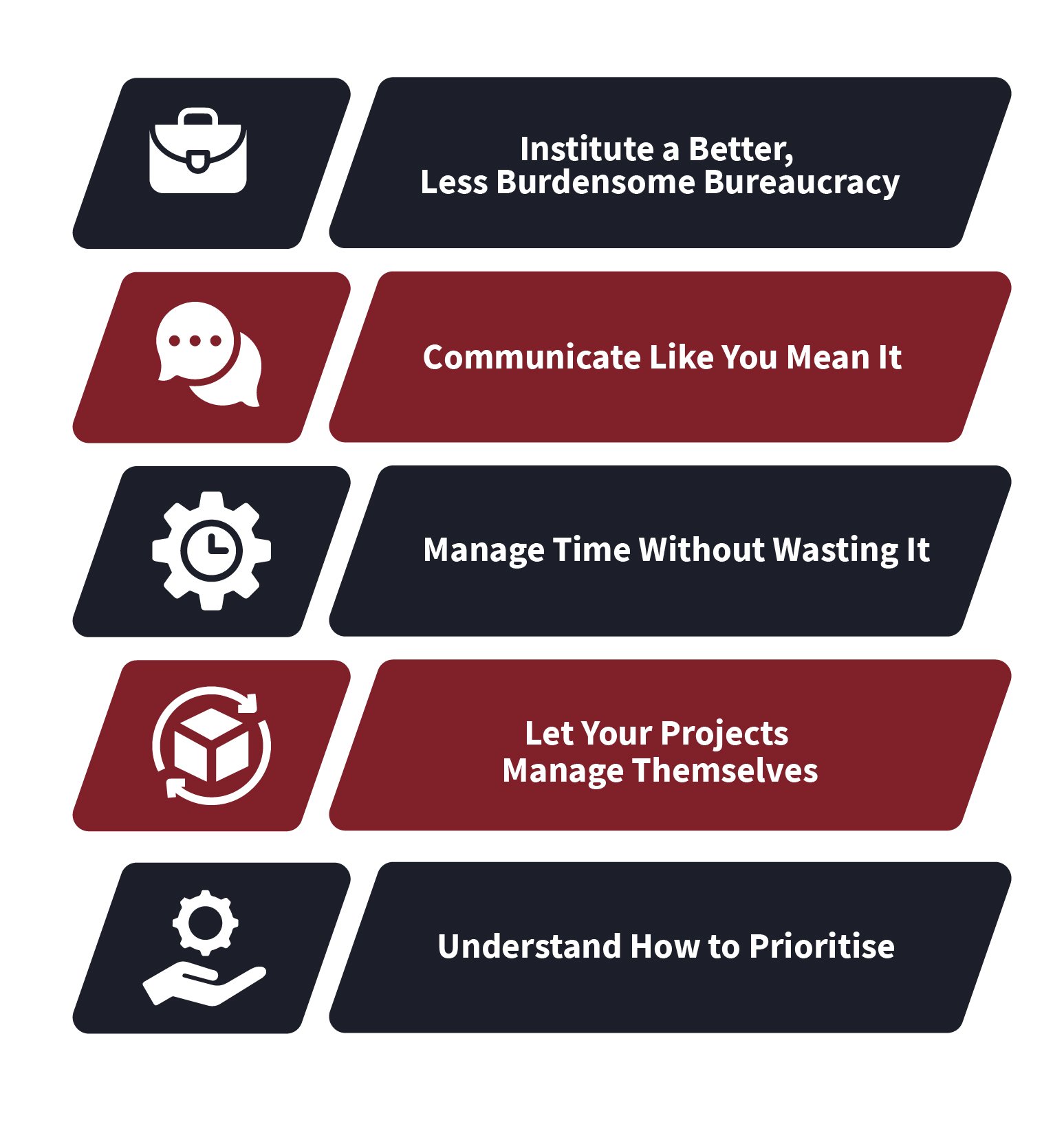 Institute a Better, Less Burdensome Bureaucracy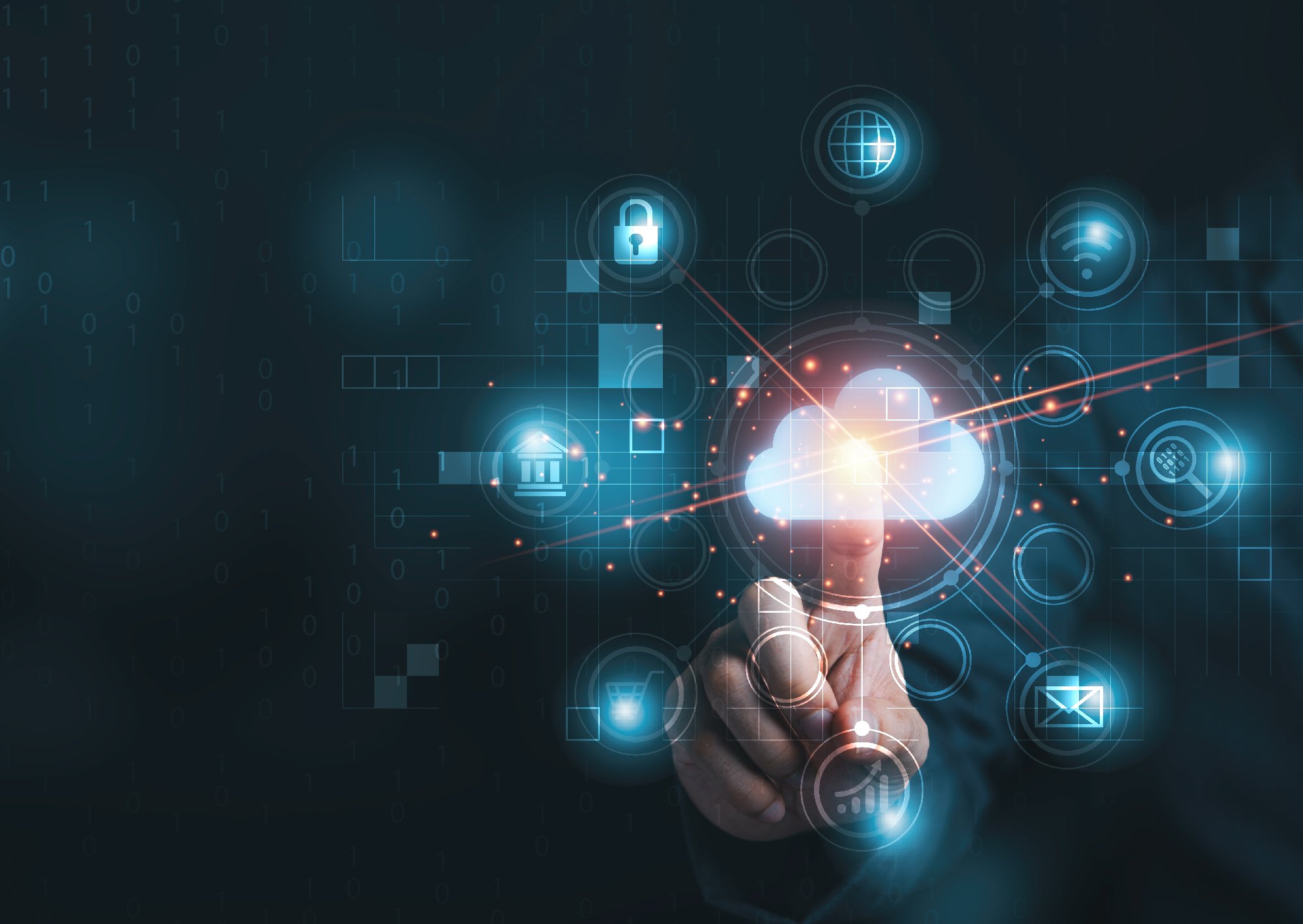 Although commonly regarded as a necessary evil, bureaucracy might not be worth the trouble – or as essential as you think. Overbearing bureaucracy quashes critical elements of productive problem solving: It discourages creativity and lateral thinking, making it harder for workers to justify vital risk-taking.
Even though managerial, supervisory, and other bureaucratic roles are on the rise in developed nations, you don't have to settle for this centuries-behind-the-times leadership organisation style. Modern companies have better things to do with their time and money, and for once in history, they have the skilled staff, instant communication tools, and data to make it all happen in-house.
Thanks to modern software tools, businesses can achieve more without massive workforce augmentation. You can get started simply by automating everyday tasks, such as:
Distributing information to relevant stakeholders automatically through workflow automation processes
Digitising documents and utilising digital signing tools to achieve genuinely paperless offices.

Creating exhaustively documented knowledge systems for future reference and compliance governance.

Tracking performance indicators and feedback data points.

Determining which stakeholders need to be kept in the loop following specific events and extraordinary job developments.

Managing invoices, billing interaction through Peppol and InvoiceNow and customer service from a uniform, orderly case or project view.
It generates templates that make it easy to adapt tried-and-true practices and documents for new purposes, decreasing project lead-up times and reducing important time spent on repetitive tasks.
Communicate As You Mean It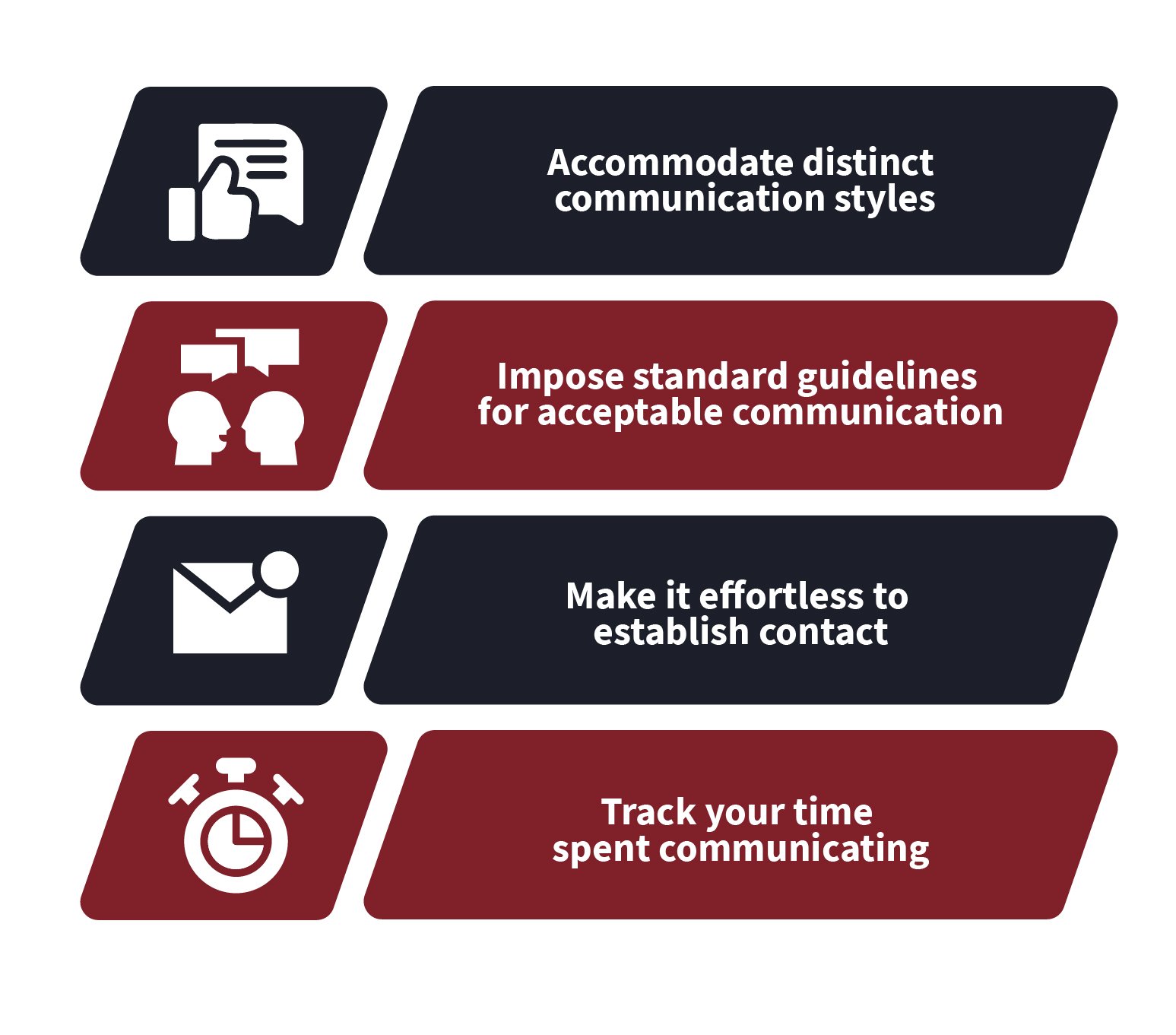 It's one thing to tell your staff that your door is always open. It's another to implement policies that make them feel comfortable knocking:
Accommodate distinct communication styles.

Provide multiple outreach channels and rely on your management software to organise the conversations. Just as a marketer might set up different engagement channels for consumers to reach out, this simple change makes life easier for employees to get in touch and raise awareness of critical issues.

Impose standard guidelines for proper communication.

Your managers should help you foster good communication by routinely checking in and interfacing with their teams. By setting the tone from the top, you'll increase the volume of information that makes its way upstream successfully.

Make it effortless to establish contact.

Choose a system that doesn't require extra work, including mental effort, to use: Your communication system should be as intuitive as an email app yet intelligent enough to keep past conversations and digital assets organised for future reference.

Track your time spent communicating.

This helps you optimise your scheduling practices and generate data revealing which organisational stakeholders respond to different events. Examining the patterns in your information-sharing efforts can shed welcome light on ways to improve your responses, particularly when you're in crisis-mitigation mode.
Manage Time Without Wasting It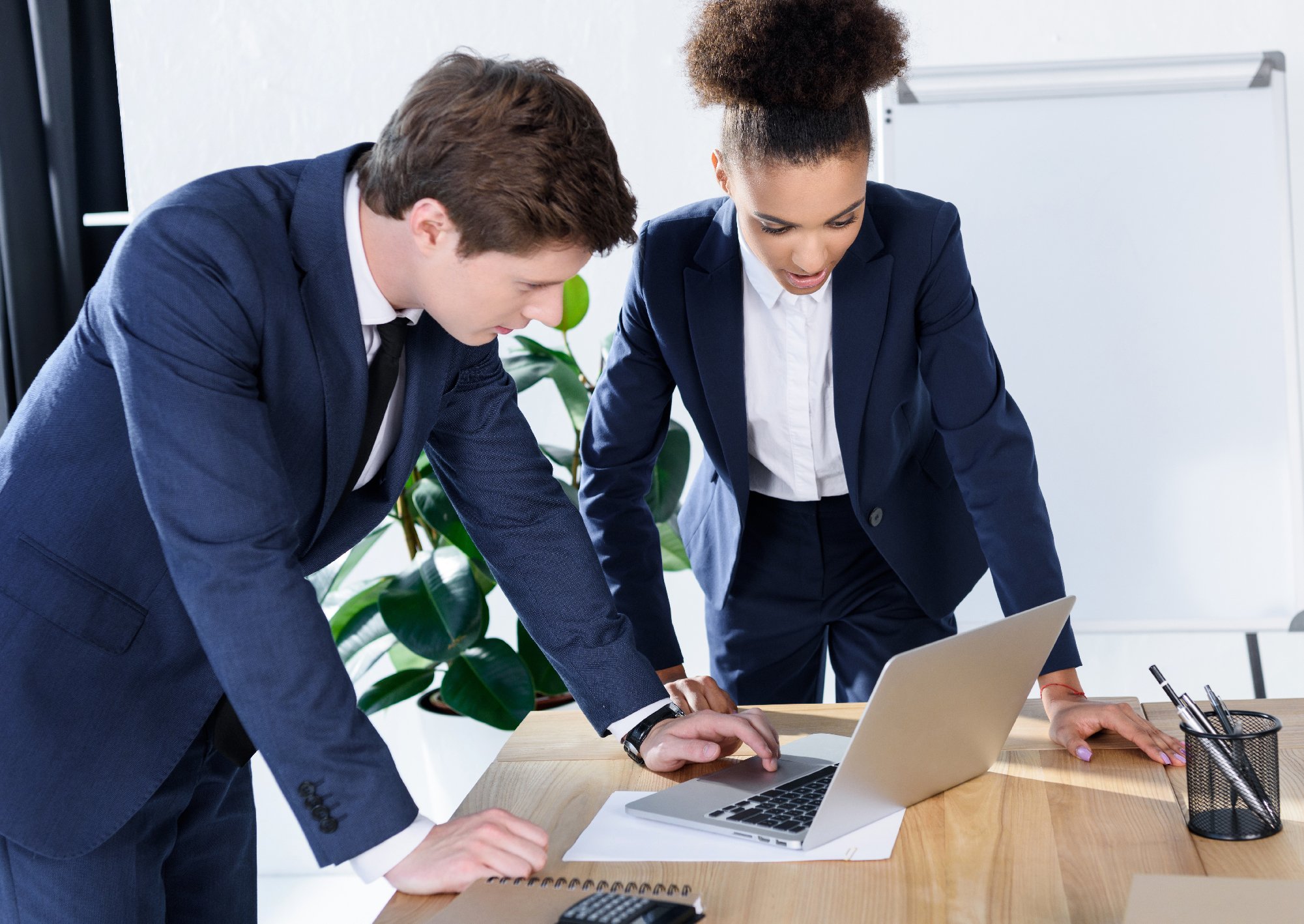 Effective time management takes time, but it's up to you to decide how much you waste. For instance, given a choice between organization-wide scheduling tools, would you instead choose an application that automatically tracks people's time or hand out a bunch of new paper day planners?
While the latter option might save money in the short term, you'd ultimately discover that people spent more time recording appointments, prior work, and other items manually. Modern time tracking software is highly effective – and it can even integrate with task-list tools to help you connect the dots between different types of jobs and staff productivity.
Let Your Projects Manage Themselves (or Let a Machine Do the Work)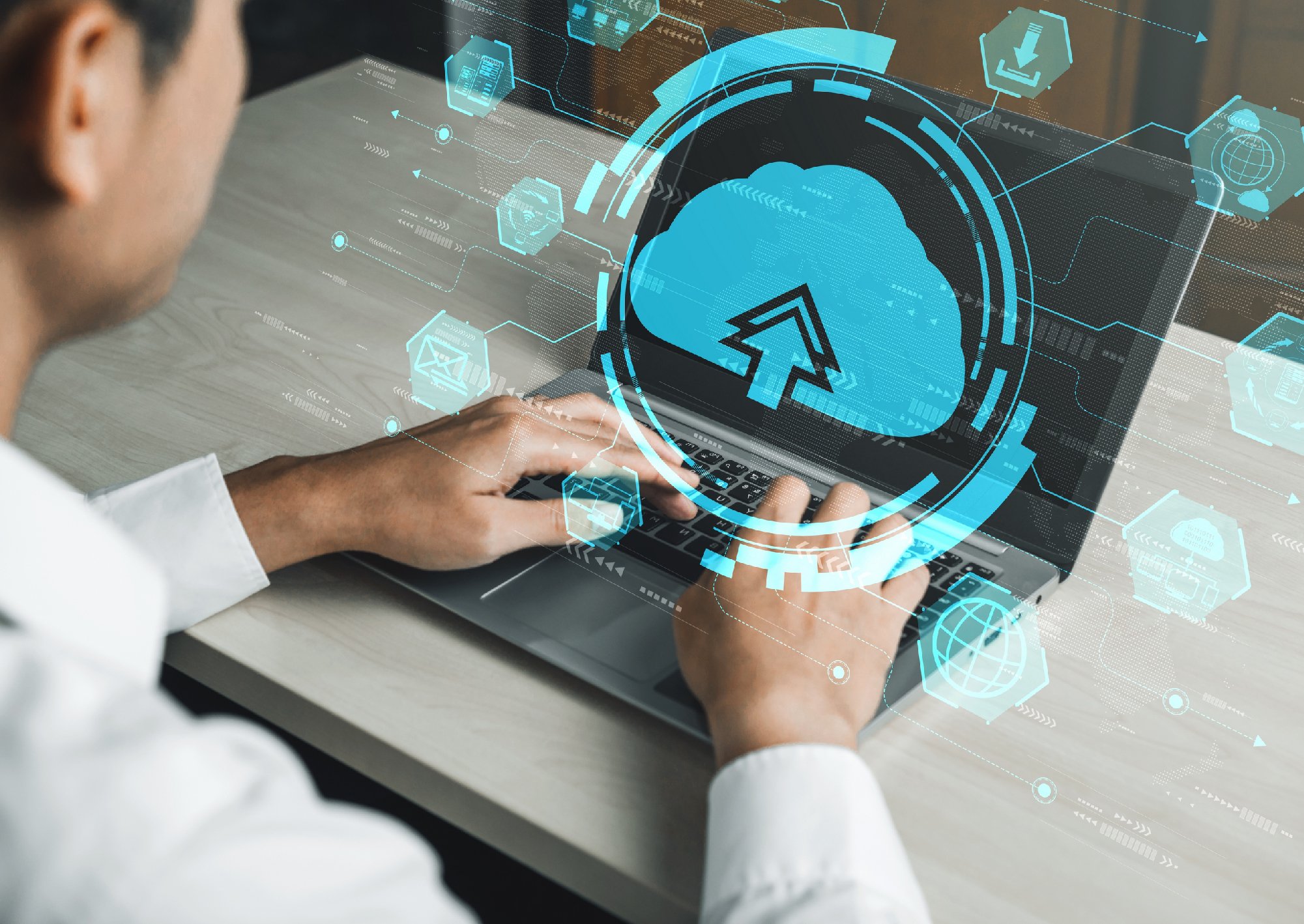 Consistent project management engenders success – It keeps you in control even when life makes oversight a challenge. When complicated frameworks force you to shift gears mentally, you might find it hard to transition and stay productive. Although some projects are simple enough to be self-organising, most demand unique management styles and oversight practices.
Choosing a better system, like a project management dashboard requiring minimal intervention and facilitating your natural workflows, could cut down on the psychological whiplash. This is particularly helpful when wrangling remote teams or achieving new objectives by staying ahead with the cloud.
Understand How to Prioritise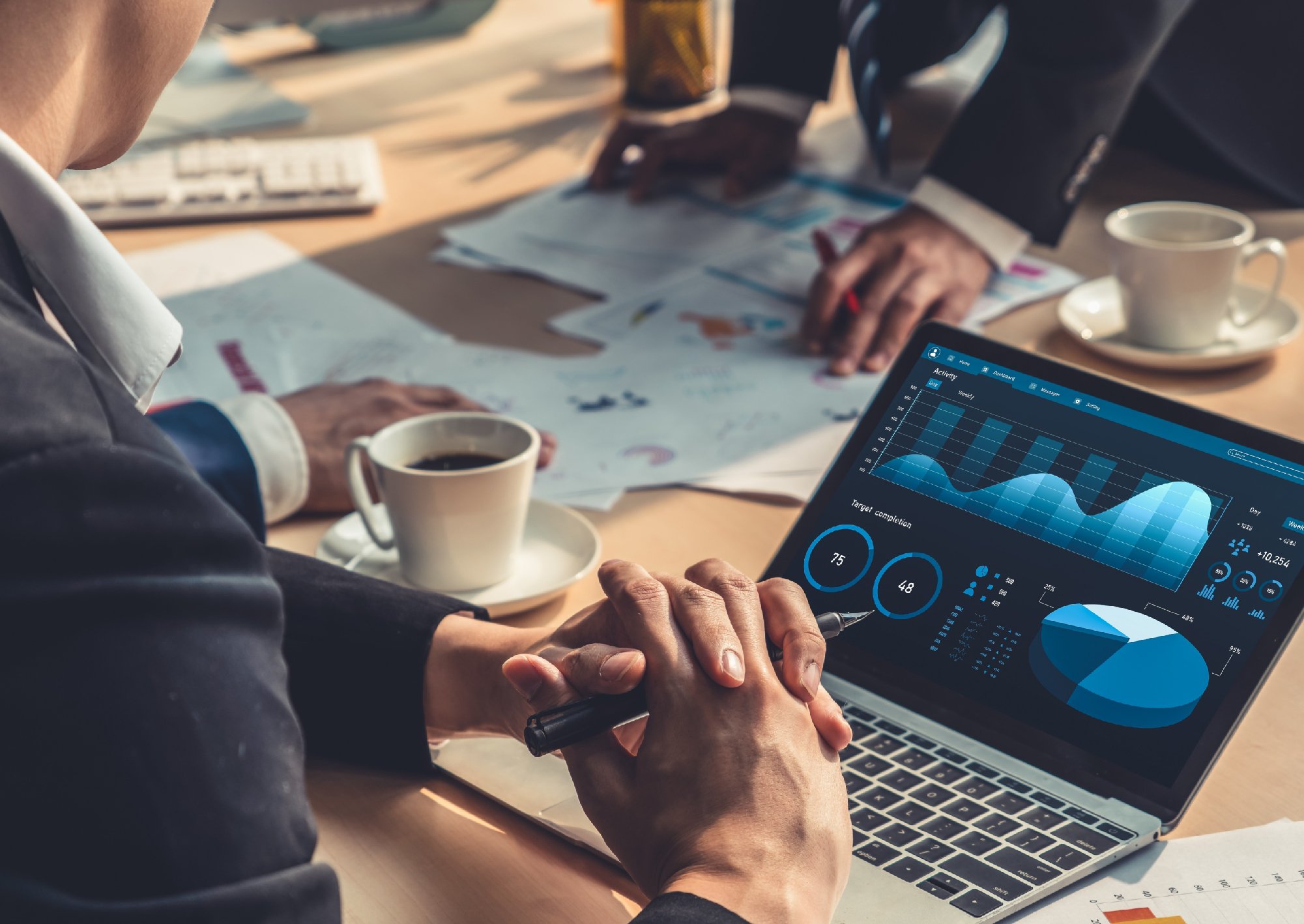 Prioritisation is a necessity in a resource-limited world. You can't accomplish everything, so you need to decide what's the most important or urgent – and the two aren't the same.
Project planning tools promote effective prioritisation by clearly linking constraints, inputs, and outcomes. For instance, you can supercharge your daily morning planning with software dashboards that reveal when each task is due, who's responsible for each subitem, and how the approval process should unfold when the work is ready for review. Systems that keep the information in front of you and your team members ensure you stay updated on which items deserve the most attention. Other non-technological ways of managing your projects efficiently include creating weekly workplans, utilising the pareto distribution, or implementing resource leveling to nurture a high performance culture in your workplace.
Putting Good Ideas Into Practice with Tessaract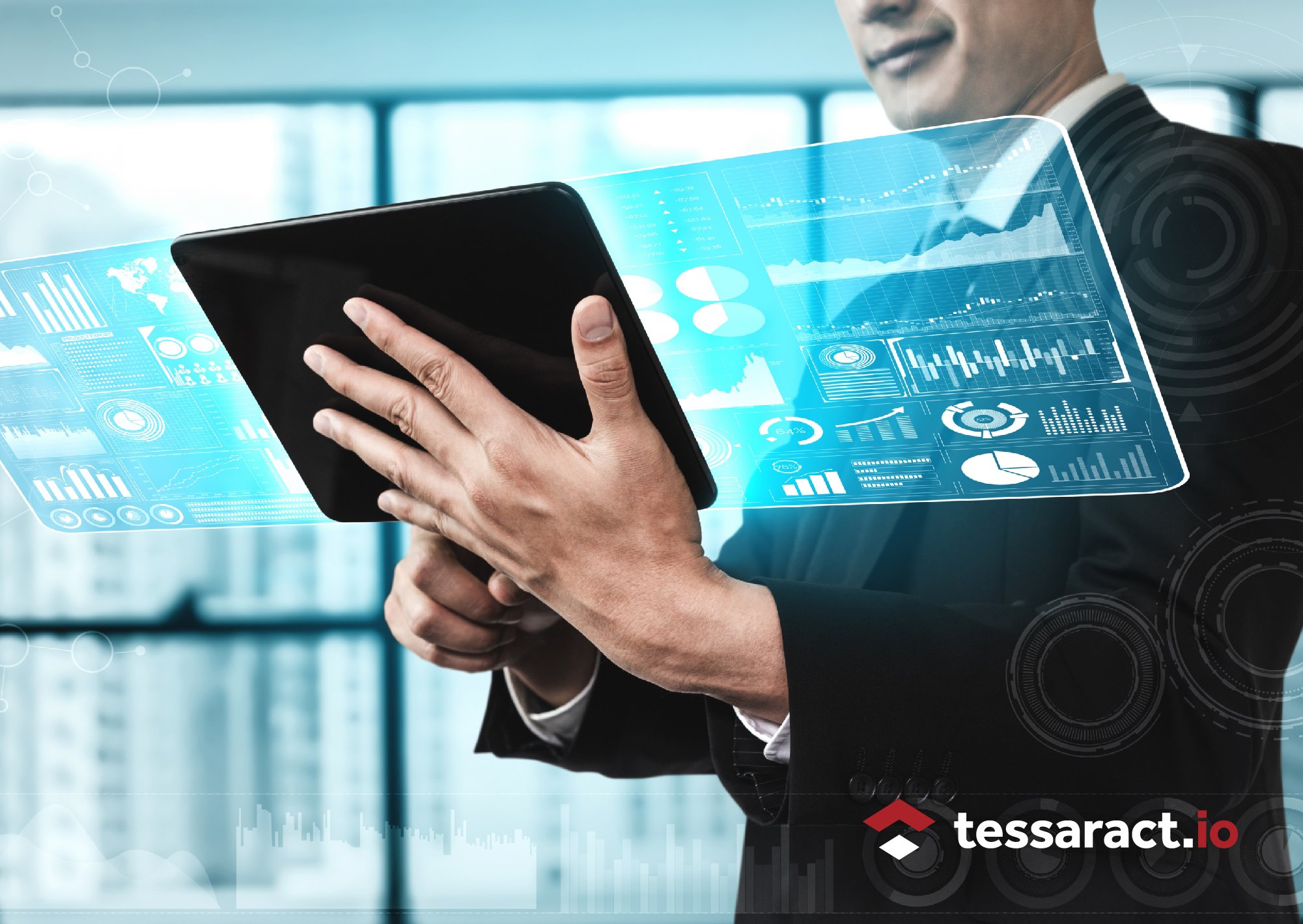 You are worried about how you'll implement all of these changes? Comprehensive, customisable business management software is the solution, and switching to Tessaract is the easiest way to begin enjoying the benefits.
Tessaract positions your organisation to defy expectations by seamlessly integrating communication, project management, document oversight, task delegation, and workflow monitoring into one intuitive tool. It makes it simpler to build on prior successes by handling the typical jobs you'd instead not attempt manually.
By using the best corporate tools that liberate your workers to handle the more significant tasks, you increase their problem-solving bandwidth – just the thing for the engaging, rewarding work environment you'll create in the process. Build a more prosperous enterprise culture and unlock your team's innate capacity for productivity by using Tessaract to work more skillfully.