Posted by
Pehon
Nov 11, 2021 9:36:23 AM
Finding the right law practice management system can be a daunting task. You would encounter problems if your firm implemented a system that does not meet the needs of your firm. Some issues may include inaccurate billings, inefficient workflow management, and poor integration of existing systems. In addition, implementing a Legal Practice management software is expensive in both monetary cost and resources allocated to the implementation. Eventually, if the decision were to switch to another system shortly after adopting one, you would have to waste more resources in implementation, migration and change management.
Hence, finding and adopting the right solution for your firm on the first try is undoubtedly the most crucial decision you will make. There are many options to choose from, and it is challenging to know which one would best suit your needs. This article offers guidance on finding the perfect practice management system for your law firm or legal team.
Questions to ask when looking for your Legal Practice Management System
Here are some questions you must ask when looking for a practice management system for your law firm.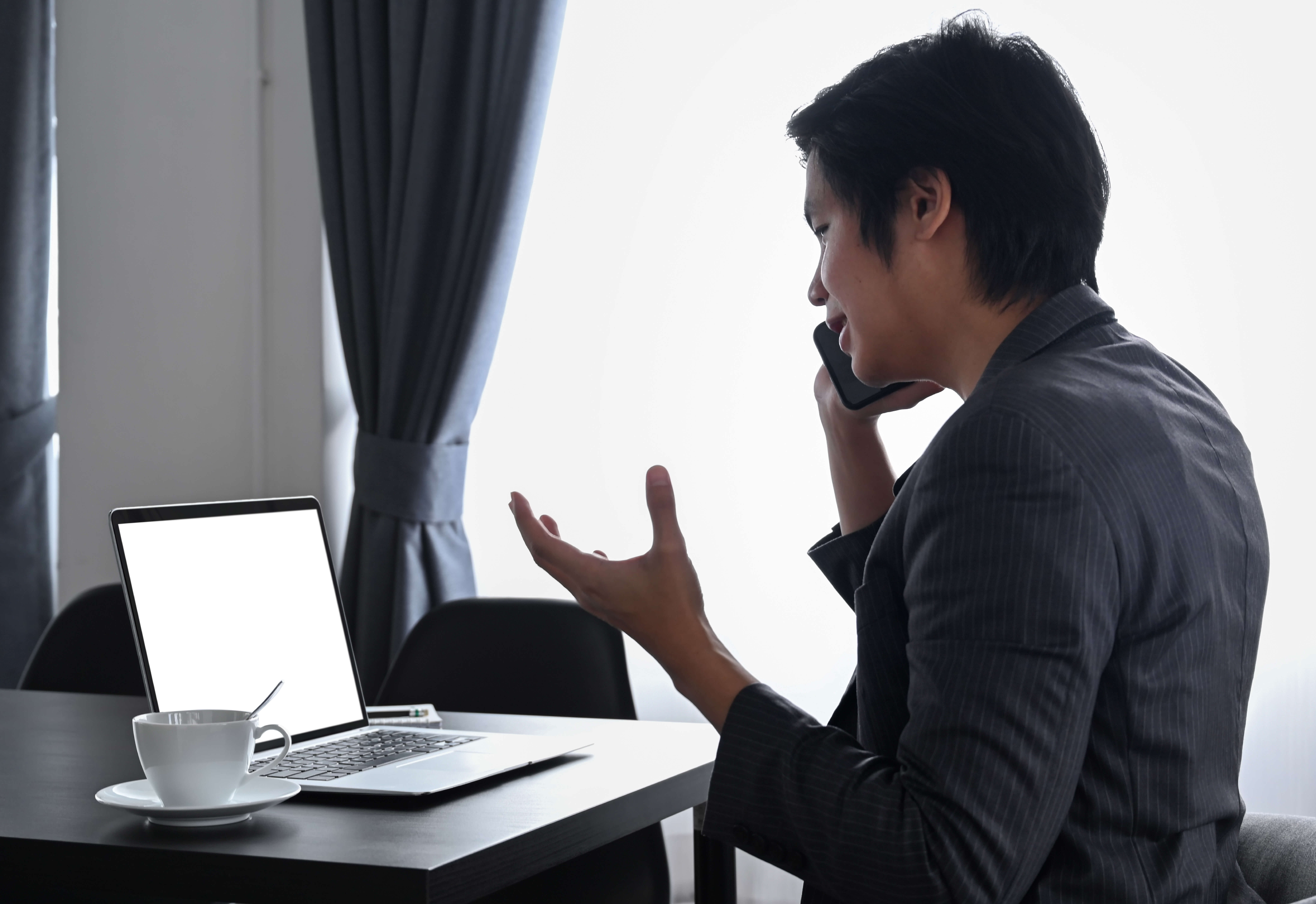 Is the practice management system created for your industry or niche?
Purpose-built legal practice management systems often include industry best practices out of the box. By default, most of the terms, language, and workflow would be built specifically for your enterprise. That means you would need to invest a minimal amount of resources for configuration/customisation, therefore translating to ease of implementation.
This ease of implementation would likely not be the case if you adopted a generic enterprise management system.
Is the law practice management system easy to implement?
Implementation costs can be high. Aside from the tangible cost of procuring the solution and the cost of dedicating person-hours to implementing a new system, you have to pay attention to the hidden cost of change management.
A good product would have a clean implementation process with no requirement for resources outside your staff's area of expertise.
Is the practice management system easy to use?
The system should be easy to use by anyone in your organisation, especially those who are not very tech-savvy. The user interface should be intuitive enough to make training and onboarding a breeze.
Is the system scalable?
A sound practice management system for lawyers should accommodate growth without compromising features or performance through cloud-based workflows for your firm's digital transformation. You wouldn't want to re-do everything later because you didn't consider scalability.
Can the practice management system be customised to your organisation's unique operational workflow?
Not every firm is the same. A sound practice management system implemented for your organisation should fit your existing workflows and SOP, not the other way around. Being customisable would make it easier for you to implement, monitor, adjust and maintain the system.
Is the application secure against threats and attacks?
Security is a crucial part of the system and therefore needs to be taken very seriously. The application's security should be maintained and monitored to avoid intrusion and attacks. Your practice management system must encrypt the information and data, along with all of its components, including hardware, software, networks, and databases.
These measures will ensure that sensitive data such as case information is not compromised during transmission or storage through an unintended channel such as email or web server.
Does your Practice Management system integrate with the other systems you use?
Once you find a solution built for law firms and easy to implement, you still need to consider how it integrates with the rest of your firm's systems. Every law firm has relied on third-party providers – accounting software documents management system.
Business processes at a law firm can be a complicated web of dependencies and interdependence with many software. Suppose the practice management system does not integrate well with the other systems your firm uses, you may experience interruptions in business processes, and change management would become an issue. Such failures will lead to frustration and avoidable mistakes as you perform tasks outside your usual workflow. For everything to run smoothly, it is essential to ensure that the practice management system has the best corporate tools that integrate well with the other systems your law firm uses and are designed from the ground up with scalability in mind.
Tessaract - end-to-end practice management system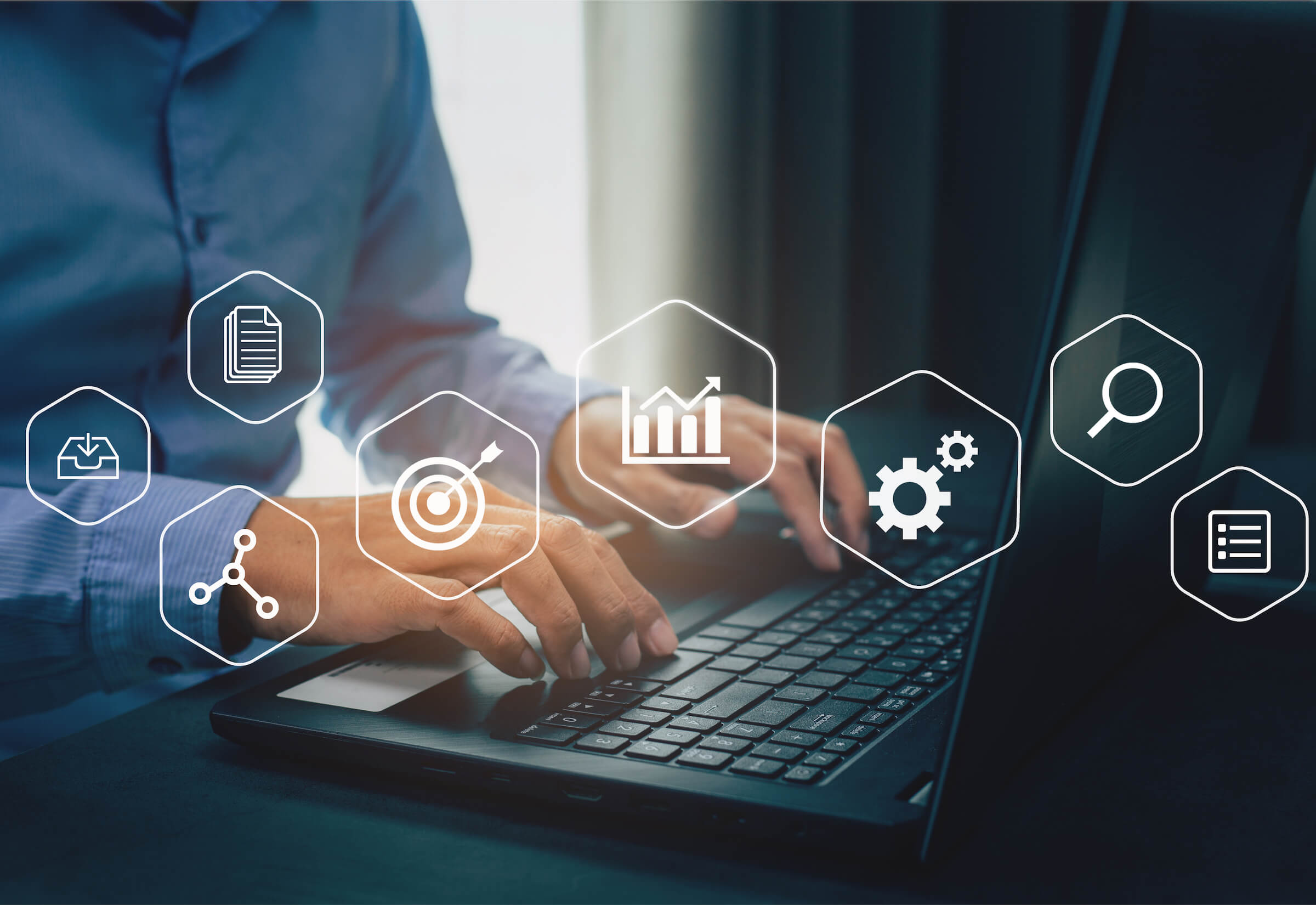 Tessaract is a turn-key, purpose-built legal practice management system. Tessaract helps layers manage their cases connecting with clients and their finances. Tessaract provides your firm with an end-to-end solution, and you can run your business without the need for separate software.
Tessaract uses highly accurate and intelligent robotic process automation to automate the mundane and low-value-producing tasks typically cumbersome for humans, enabling you to work smarter, not harder. Tessaract automates these tasks using some of the most accurate, intelligent automated process automation that the market has seen to date to increase your work performance and productivity.
Implementation and migration
Implementation and migration to Tessaract is a breeze. Tessaract's professional services teams will first engage with all company stakeholders to understand the nuances of every firm. Our professional services team would then implement workflows and customise the UI on Tessaract to meet the needs of your firm. If you are using an existing system for your documents, accounts or case management, and you intend to migrate your data over to Tessaract, our team can help you with that.
With our team of qualified experts in migration, configuration, monitoring, and implementation, Tessaract will fully support implementing your firm's practise management processes into our platform, so you can hit the ground running with a high performance culture.
While Tessaract has evolved to a stage where it is flexible and powerful enough to be adapted to firms in all industries, at the core of Tessaract, it was built as a practice management system for law. Since Tessaract was started, we have worked with our partner law firms and iterated a product that includes workflow automation and best practices, specifically for law firms, right out of the box.
Tessaract helps you with change management
Change management is something that we cannot overlook. Without proper change management, you would not be able to utilise the full potential of Tessaract. We can help by regularly providing you with the initial implementation training and ongoing training support.
Tessaract is scalable
We've implemented Tessaract at many law firms, from the sole proprietors to the multinational firms. Tessaract can power your law firm with modules that handle everything from client onboarding, client engagement, case management, digital signing, document management, time tracking, analytics, billing request, invoicing and apportionment accounting. Tessaract is ready to scale with you.
Tessaract is customisable
We believe that not every firm is the same. We think that Tessaract should fit your firm's processes like a glove, right from day one. Hence we built Tessaract to be highly customisable. Everything (and we mean it) is customisable, right down to the buttons, reports, invoices and workflows.
Tessaract is secure
We take security very seriously. As a show of commitment to that, we are ISO 27001 certified. While we host most of our client's accounts on the cloud managed by our team, you have the option of deploying Tessaract to your on-site servers, especially useful for larger firms. To ensure your data is safe at all times, we have a strict privacy policy so you can rest assured that nothing will ever get lost or be accessed by any other user without prior consent from yourself. For the on-site option, we would maintain the software updates. Your IT team can manage your database.
Tessaract can be integrated with almost anything
While Tessaract is a complete, end-to-end practise management solution, we understand that there might be unique situations where you prefer to use another software for specific functions. Tessaract can be integrated with almost any system for situations like this, as long as they "speak API". Also, we have a host of pre-built integrations that you can use, so integration with other systems is easy.
Tessaract is all you need
Tessaract is a proven, end-to-end, legal practice management system for all fields of legal practice, in both small to big firms. Tessaract is all you need to manage your law firm effectively for agile growth.
Conclusion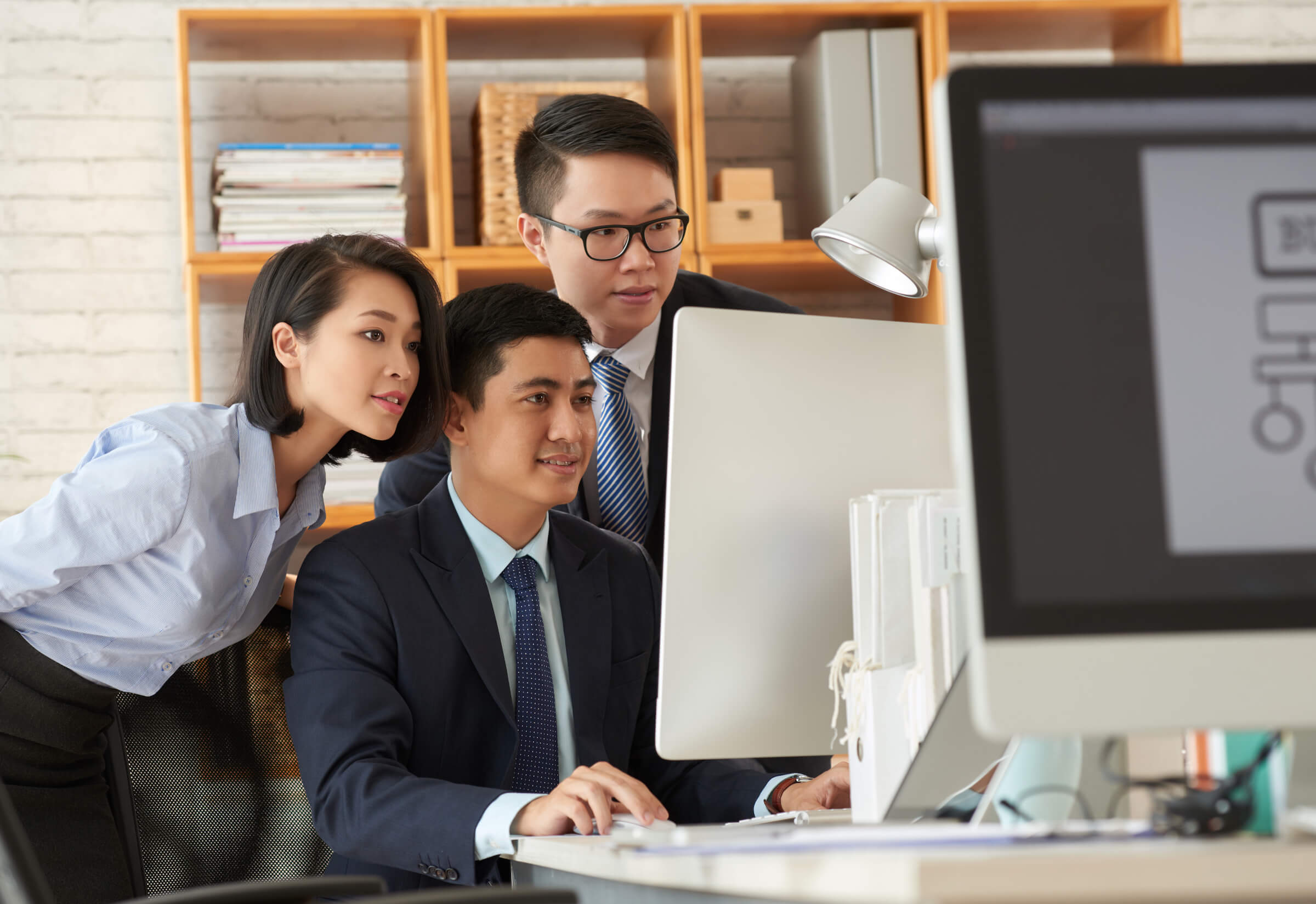 Tessaract is a turn-key, purpose-built practice management for lawyers that helps you manage your firm. Learn how Tessaract enabled That.Legal to propel their law firm to achieve agile growth through the case study. Tessaract uses highly accurate and intelligent robotic process automation to automate repetitive, mundane and low value-producing tasks using some of the most accurate, intelligent process automation in the market today.
If this sounds like something you could use in your practice management software, don't hesitate to contact us today. We're looking forward to hearing about your processes, and we are certain Tessaract would be able to help you manage your firm.