Posted by
Pehon
Nov 11, 2021 9:23:49 AM
You've done the work, typed it up neatly, reached out to the client, and tied up all the loose ends. Finally, time to take a break! As you're getting up from your seat, a shrill voice pierces the silence.
"Don't forget, timesheet submissions are due tomorrow! And did you compile your timesheet yet?"
Just as well, you haven't hit send on "be there in 15" to your group chat. As you lower yourself back into your seat, a little thought creeps into your mind.
To put it very mildly: "Why must it be like that?"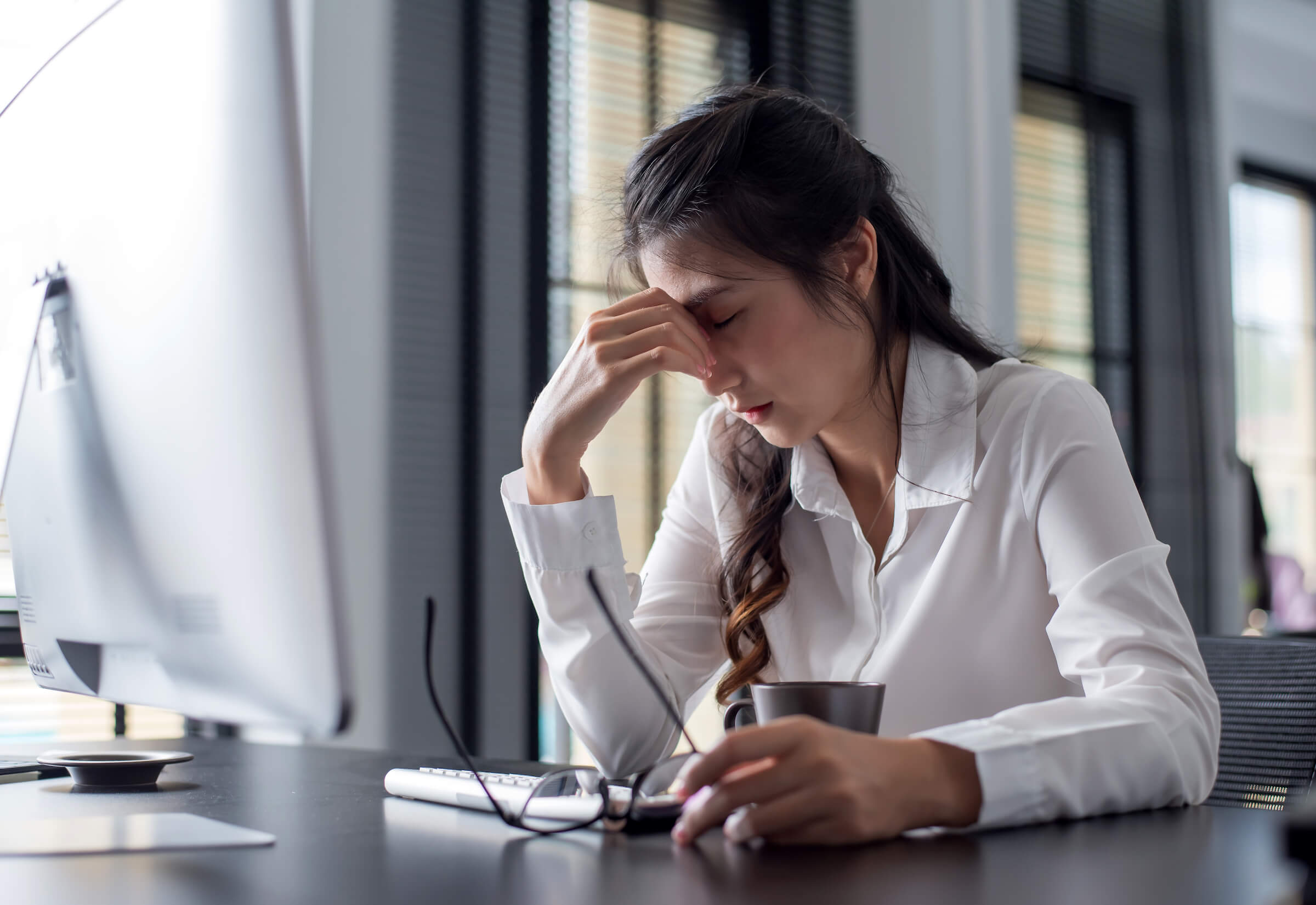 Here are 7 reasons why "admin stuff" wouldn't be a pain with a good practice management system:
It keeps track of documents, so you don't have to. Make rifling through stacks of papers to find that one document or receipt a thing of the past. A good practice management system manages your data and documents in an organised and accessible manner, so you can find what you need in seconds. Invest your time actually doing what you do best – practicing law.
Ever filed a receipt too late or missed a document deadline? Get friendly reminders on nearing deadlines with proper workflow management. Managing multiple cases and juggling too many deadlines can trip up even the best planner. Fill your Outlook calendar with meeting invites instead of deadline reminders and let Tesseract handle the rest. With automated reminders via email or SMS at every stage means that even the most forgetful person will fall in line. Side benefit: Spend more time training the new guy on actual work instead of systems and deadlines. Let Tesseract's intuitive workflow management automate the boring stuff.
"Teamwork makes the dream work" can be more than just a saying when you have the right enablers in place. Assign team members tasks via Tesseract's collaborative platform and instantly send and receive notifications on outstanding items. With sharing systems in place, team members will have access to information about their cases at any time and can even track each other's progress in real-time.
Work From Home anywhere! File, approve and basically run everything remotely with a cloud-based practice management system through features such as time tracking, automated file sharing and more . Keep things running smoothly even if you're away from your desk. Know that your data and documents are secure with advanced security built into Tesseract's native cloud system, something that every good practice management system should have at its foundation.
Need multiple client signatures on a document? You don't need to call the courier – save time with Tessaract's integrated digital signing solution. Use Singpass to sign documents seamlessly and safely for single or multiple parties. And with Tesseract's security-conscious native cloud systems, these documents are secure and yet easily accessible to team members for review any time, wherever they are.
In the same vein, make multiple unique documents from a single template, prefilled with names and other details. Build reusable templates and create new documents quickly and accurately with Tesseract's unique document creator. When you are ready, send these documents to your clients for signing in under 2 minutes.
Most importantly, elevate the client experience with efficient and secure communications. You're in control and in touch with the clients throughout the entire life cycle of the case. Ensure critical communications are sent and respond quicker with an organised, easily accessible database.
If your firm adopts Tessaract into your workflow, you'll be in good company with many firms. and finding the right practice management software has never been this easy, Also, learn more about how Tessaract enabled That.Legal to achieve agile growth and operational efficiency through our case study.

Want to find out how Tessaract is the better practice management for your firm? Feel free to request a demo with Tessaract.