Posted by
Pehon
Nov 17, 2021 10:00:00 AM
At Tessaract, we continuously strive to keep all our client's data secure and confidential. Today, we are proud to announce that we are now ISO 27001 certified!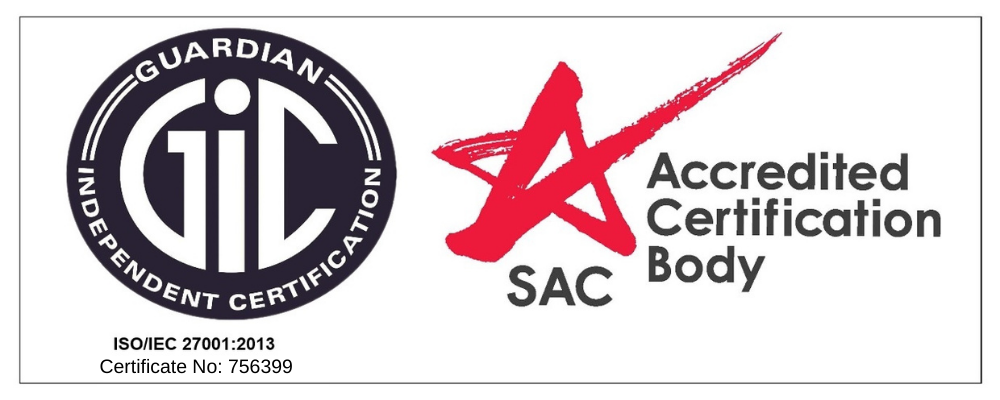 ISO 27001 is an internationally recognised certification that sets the bar for managing and ensuring that all sensitive and private information is kept secure. Being ISO 27001 certified is a big step forward for Tessaract in reassuring our clients that their data is kept safe on Tessaract.

We thank you for sharing this special milestone with us, and we look forward to helping you grow your business.