Posted by
Pehon
Nov 23, 2021 11:01:43 AM
In today's world, information is power. It's no different in business, where information is so impactful that sometimes information exchange must be blocked even within departments of the same organisation. The perfect tool to do this is a Chinese wall. Many organisations can benefit from Chinese walls, including law firms.
What is a Chinese Wall?
The term Chinese wall refers to a virtual barrier that stops information from being exchanged between various departments of an organisation. These barriers serve to silo business activities that are legally or ethically questionable. Some places they can be found are investment banks, retail banks, law firms, and brokerage firms.
Chinese walls get their name from the Great Wall of China, a vast structure built in ancient times to protect China from enemies and invaders. The term started to be used just after the stock market crashed, and the U.S. Congress began considering putting regulatory barriers between investment bankers and brokers.
Institutions have used Chinese wall policies to try and self-regulate business dealings by ensuring ethical boundaries between departments. In law firms, Chinese walls are intended to provide that information with the substantial gains when acting for one client doesn't leak to other people in another department of the same firm working for another client.
The purpose of Chinese walls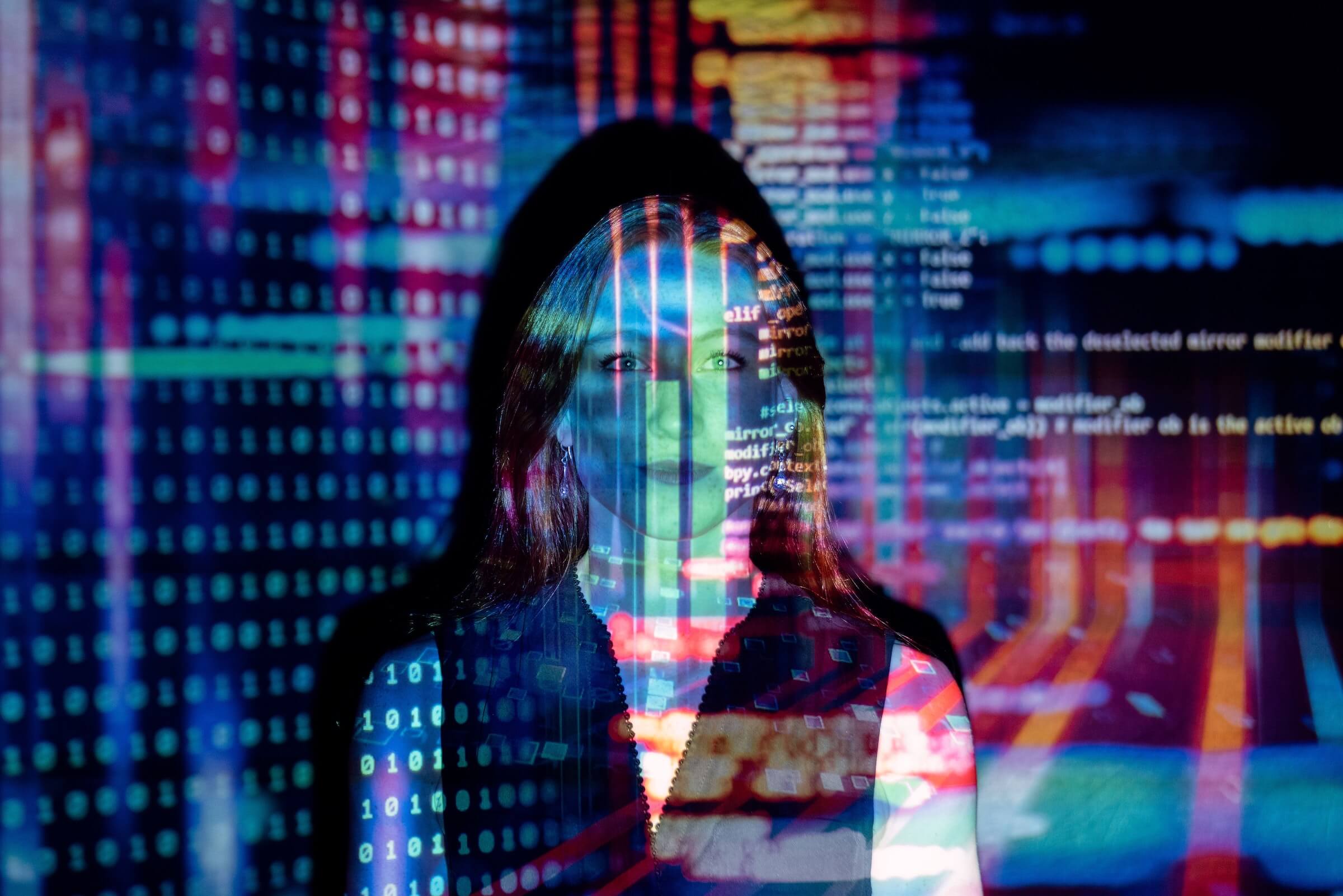 Chinese walls test the limits and efficacy of self-regulation. Implementing a Chinese border in a law firm aims to ensure client confidentiality and fair treatment of all firm clients. Law firms must segregate lawyers or administrative staff that might have a conflict of interest regarding current or former clients of the law firm.
As law firms grow, they will gain more clients and lawyers. There will inevitably be an increase in the likelihood of prospective clients having a conflict of interest with current or past clients.
A great way to illustrate that conflict is through this example: a woman visits a law firm to write up her will. This process provides her lawyer with plenty of financial and familial information. A few years down the line, her husband wants a divorce and employs a different lawyer from the same firm.
The law firm should technically decline to act for the husband as there's a perceived conflict of interest and the presumption that lawyers in the same firm will share information.
Another example is this: an attorney meets with a prospective client but decides not to accept the case, or the client decides not to hire the attorney. Later, another person involved in the same matter comes to the exact attorney seeking representation. In the first interview, the attorney may have learned something that could benefit the second prospective client if they represent them, but this is an ethical risk.
Chinese walls are created and implemented to get around situations like these and protect from disciplinary action from the relevant authorities and disciplinary bodies.
Additionally, the implementation and presence of Chinese walls show authorities and disciplinary bodies that a firm is taking every step to ensure they are considerate of legal and ethical issues.
Chinese walls are also incredibly effective during handover or transitional periods, e.g., the time in between a person's job role change, updating their access credentials, staff turnover, and employees switching between teams. These transitional periods can lead to data breaches, information barriers, and severe compliance issues.
Client confidentiality is crucial to any law firm, especially for those seeking to establish large, multi-service businesses. When firms are just starting or are offering their clients a wide range of services, a significant amount of scrutiny is placed upon them. Clients need to know that they can trust in Chinese walls and the firms that make use of them.
Examples of Chinese walls
Chinese walls come in a variety of forms. Although they all share the same aim, they can generally be physical or non-physical.
Some examples of physical Chinese walls include:
Physical separation of departments (different floors or wings of a building)
Monitoring and regulating who can and does access records and information
Maintaining separate biological systems, documents, and support staff
We store sensitive or confidential information in a physically separate location, like a specific room with combination locks.
Some examples of non-physical Chinese walls include:
Restrictions on sensitive information, documents, and records
Monitoring and regulating who can and does access digital records and information
Keeping a list of all of the individuals in a firm that works for each client, then ensuring that no other employees have confidential information that relates to that client
Written guidelines on client confidentiality
Digital Chinese walls can include:
Separate computer file servers to store each client's information
The use of secure passwords, multi-factor authentication, and other measures to protect sensitive information
Making backup copies
Most law firms will use a combination of (if not all of) all of the above. With the digitisation of data, processes, workflows, and work as a whole, there is more security and, therefore, ethical concerns than ever before.
All it takes is a password that's too predictable or a team member accidentally leaving their laptop open where someone else could see sensitive information. A law firm could be in serious trouble.
Tessaract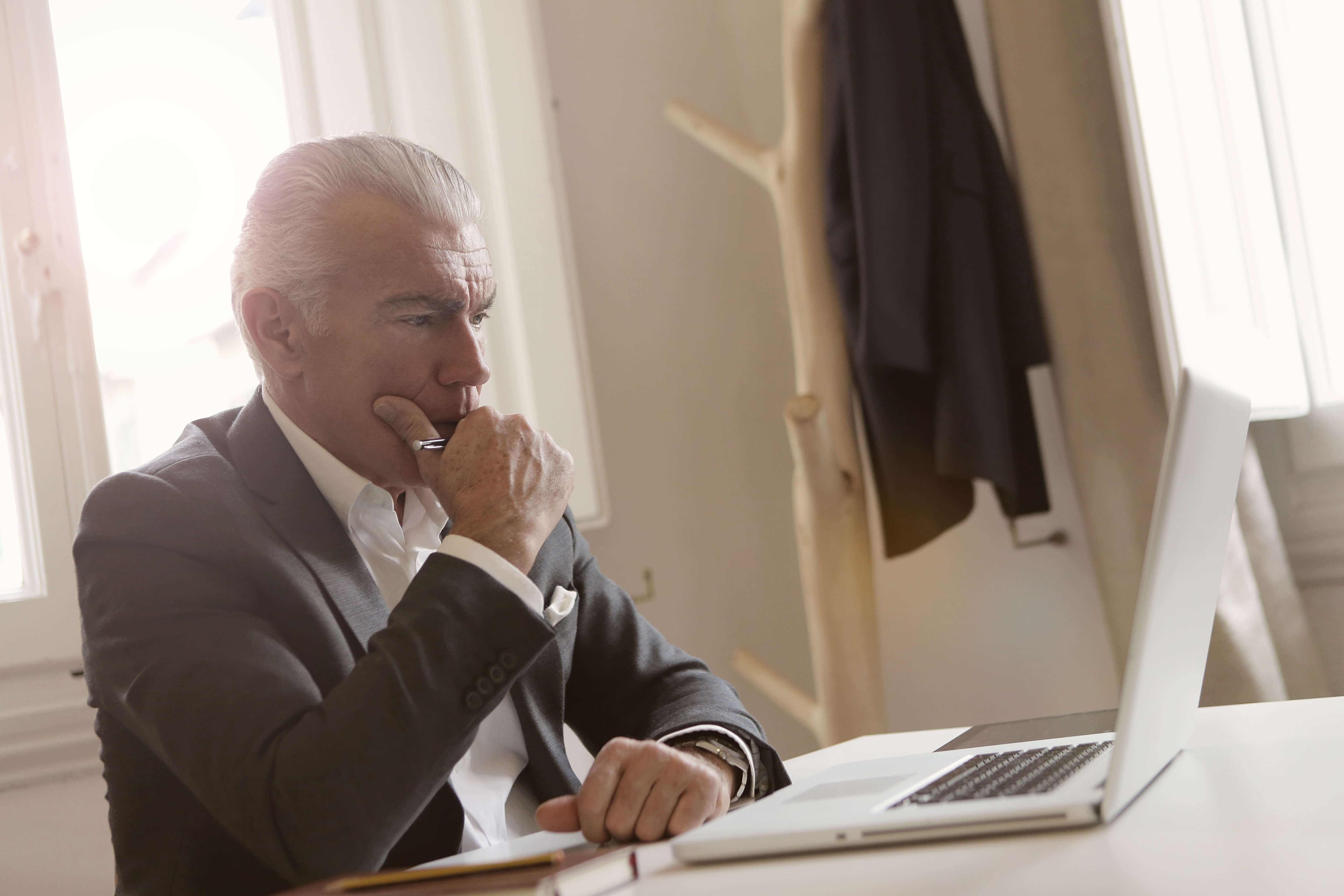 Tessaract is a practice management software that helps law firms optimise their workflow processes to accelerate business growth. Tessaract can help lawyers manage their cases and finances and connect with clients as a turn-key, purpose-built legal practice management system.
One of the features that Tessaract has is granular permission settings that allow a law firm to implement Chinese walls.
Access permissions determine a user's ability to perform a particular action or access a specific client, case, feature, object, information or document. Users can have individual permissions or be assigned to a group. In a group, users will have the group's set permissions.
The term 'granular permissions' means that there are many levels of permissions.
This establishes a few things:
Customizability - Since not everyone in a law firm needs to nor should be able to carry out the same tasks/access the same information, it's easy to customise what each user or group can and can't do.
There is a clear hierarchy of user types in the system: administrators, editors, attorneys, etc.
A scalable Chinese wall solution
Flexible control over data that can change anytime
Tidy data
With us, law firms can also enjoy the ease in keeping track of their client's case information as well as consolidating and organising data, which makes it easier to access, analyse, and act on, all without any exchange of information that could be seen as legally or ethically questionable.
Change management
What's more, Tessaract can aid with change management. As mentioned before, there are significant risks associated with transitional periods, but Tessaract provides you with proper change management. We offer initial implementation training but ongoing and regular training support too. Choosing the right law practice management software doesn't have to be that much of a pain anymore with Tessaract.
Why Tessaract?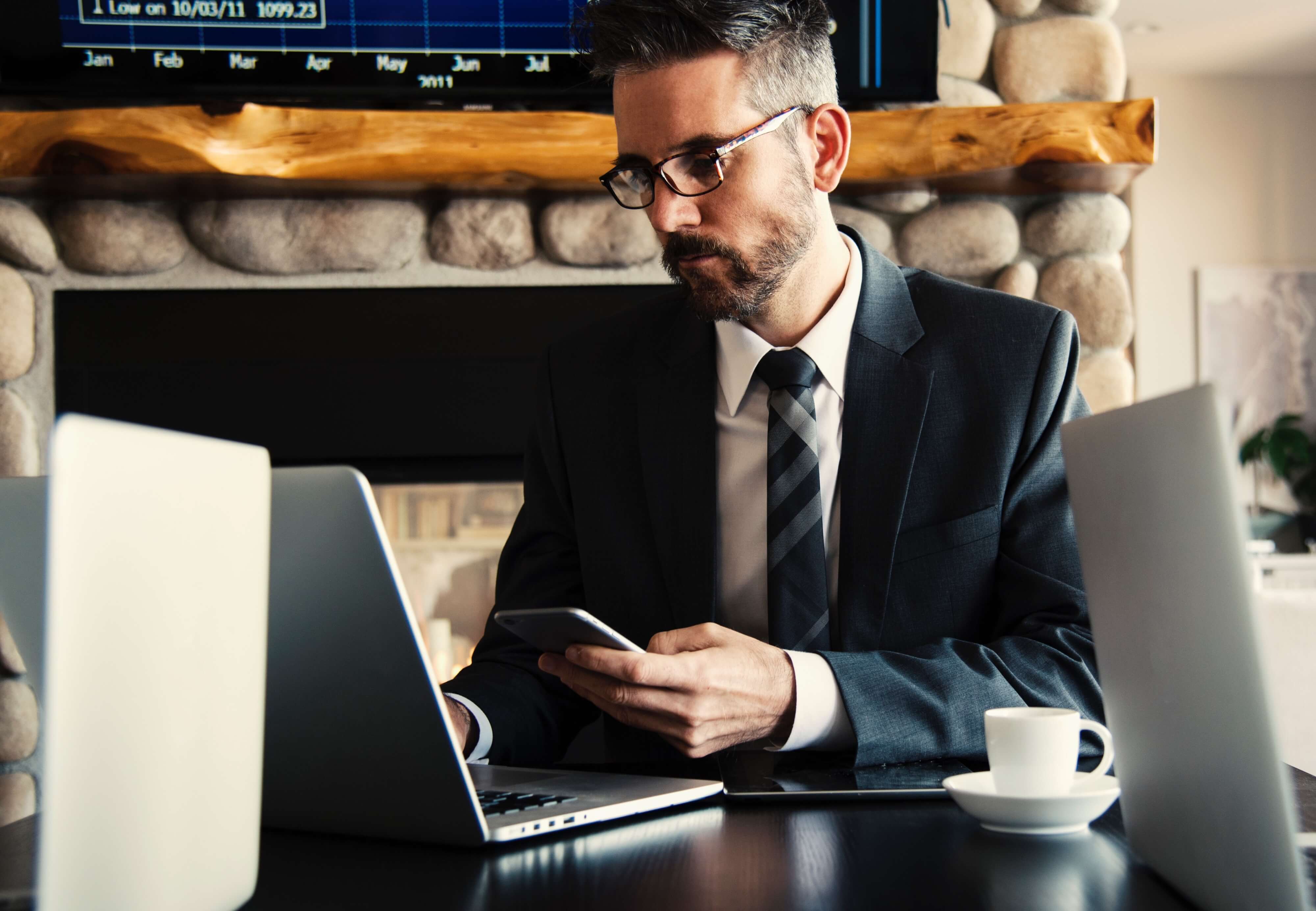 By using our services, law firms can ensure that they know exactly:
Who can access specific data
Who has accessed detailed data
Which lawyers have conflicts of interest
How secure data is at all times.
Tessaract has been implemented at many law firms. From sole proprietors to multi-national firms, we have modules for everything: client engagement, client onboarding, document signing, document management, case management, time tracking, analytics, invoicing, accounting, and billing requests.
We grow with your law firm as we're scalable and customisable. Everything in Tessaract is customisable to suit your business as you like, as you need, and as you see fit.
You can automate core business processes to focus on value creation opportunities with us. When repetitive tasks are automated, people in your law firm are free to do what only humans can do.
We take security very seriously at Tessaract, as evident by our ISO 27001 certification. Our strict privacy policy means that your data is safe at all times and can never be lost or accessed without consent.
If this sounds like something you could use in your practice management software, don't hesitate to contact us today. Also, learn more about how Tessaract helped That.Legal achieve operational efficiency and agile growth in our case study. We're looking forward to hearing about your processes, and we are certain Tessaract would be able to help you manage your firm.