As the Covid-19 situation worsened globally in 2020, many companies transitioned to a new working mode by enabling their employees to work from home (WFH). For some, WFH is a dream-come-true that allows you to increase productivity and more time to focus on your hobbies, while many others struggle to work from home due to added distractions and the blurring of the work-home distinction. Furthermore, social distancing and isolation has led to many of us having to completely reconfigure our lifestyles as the new norm. Undoubtedly, remote working has led to the rise of various technological systems and tools that help you stay connected with your loved ones and colleagues.
Our compilation of memes captures the realities, nuances, and a much-needed dose of humor to embody the shared experience working from home worldwide. Enjoy!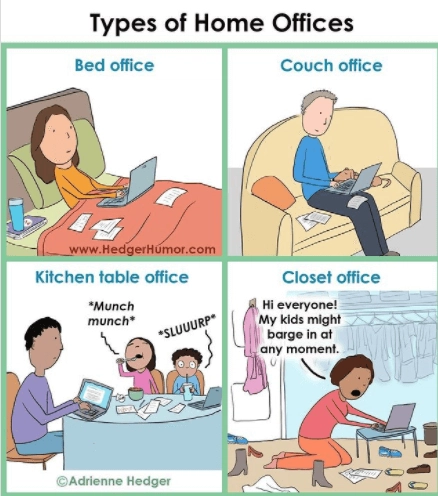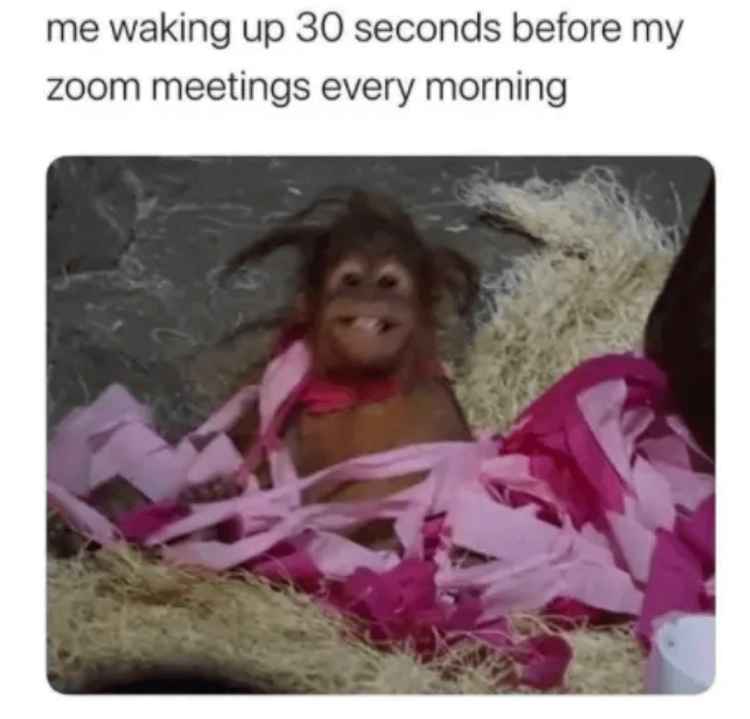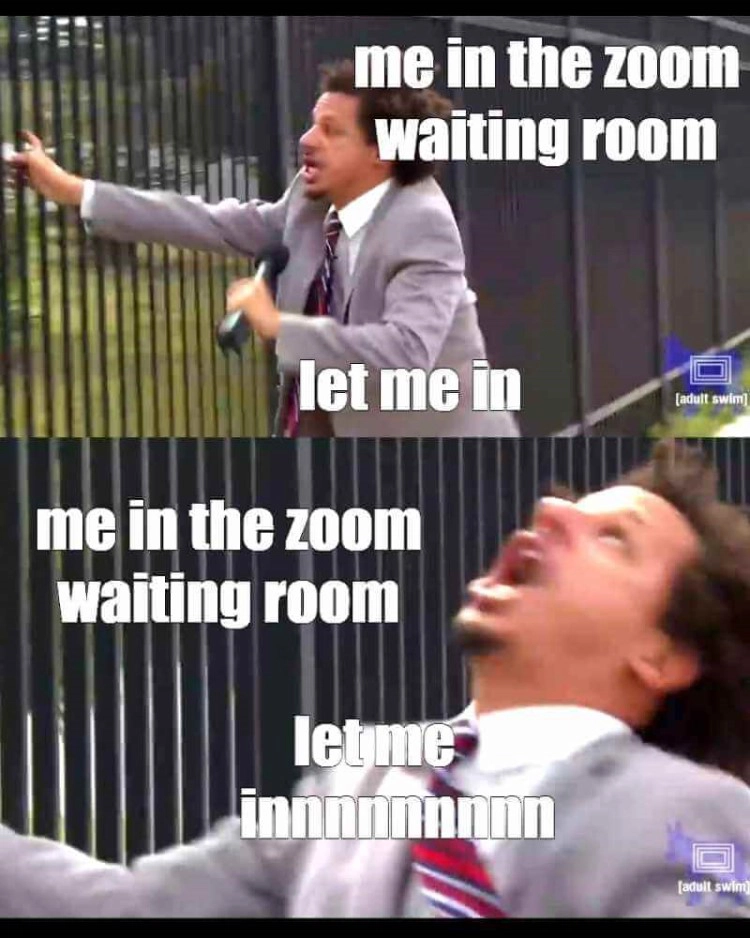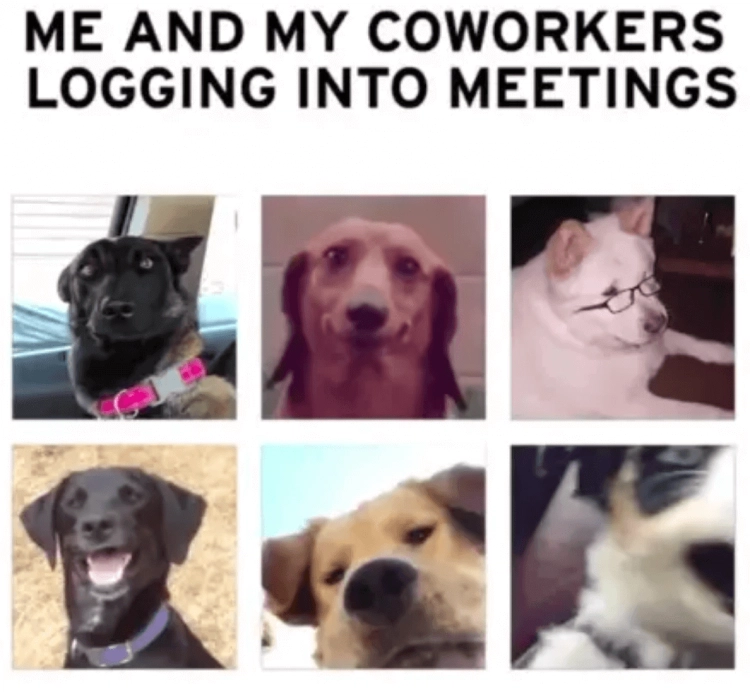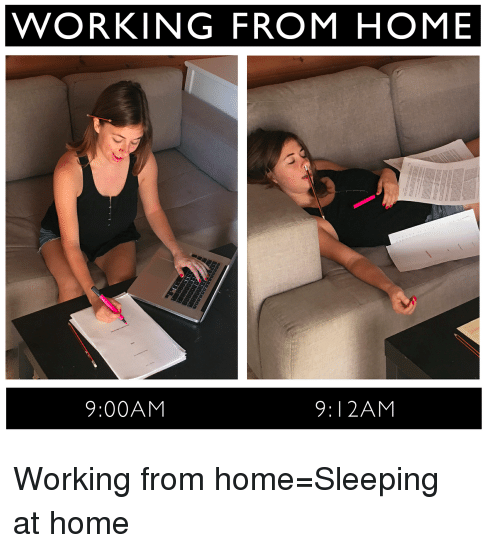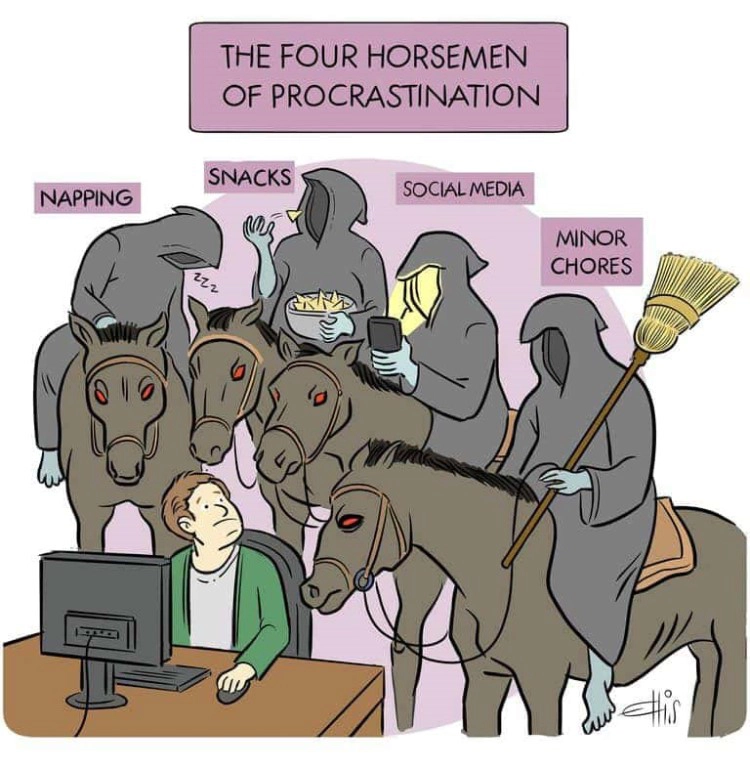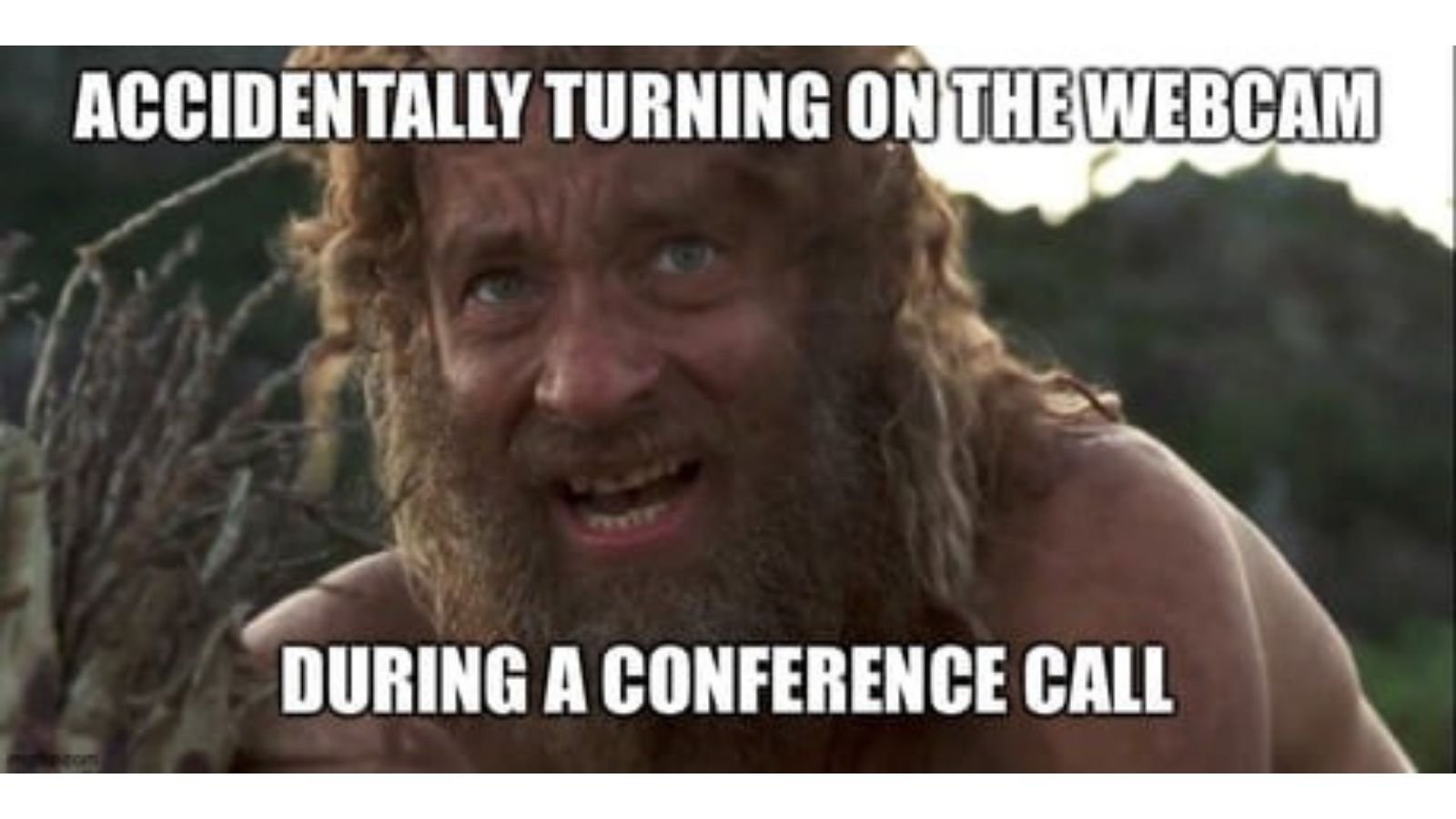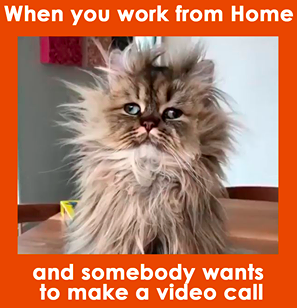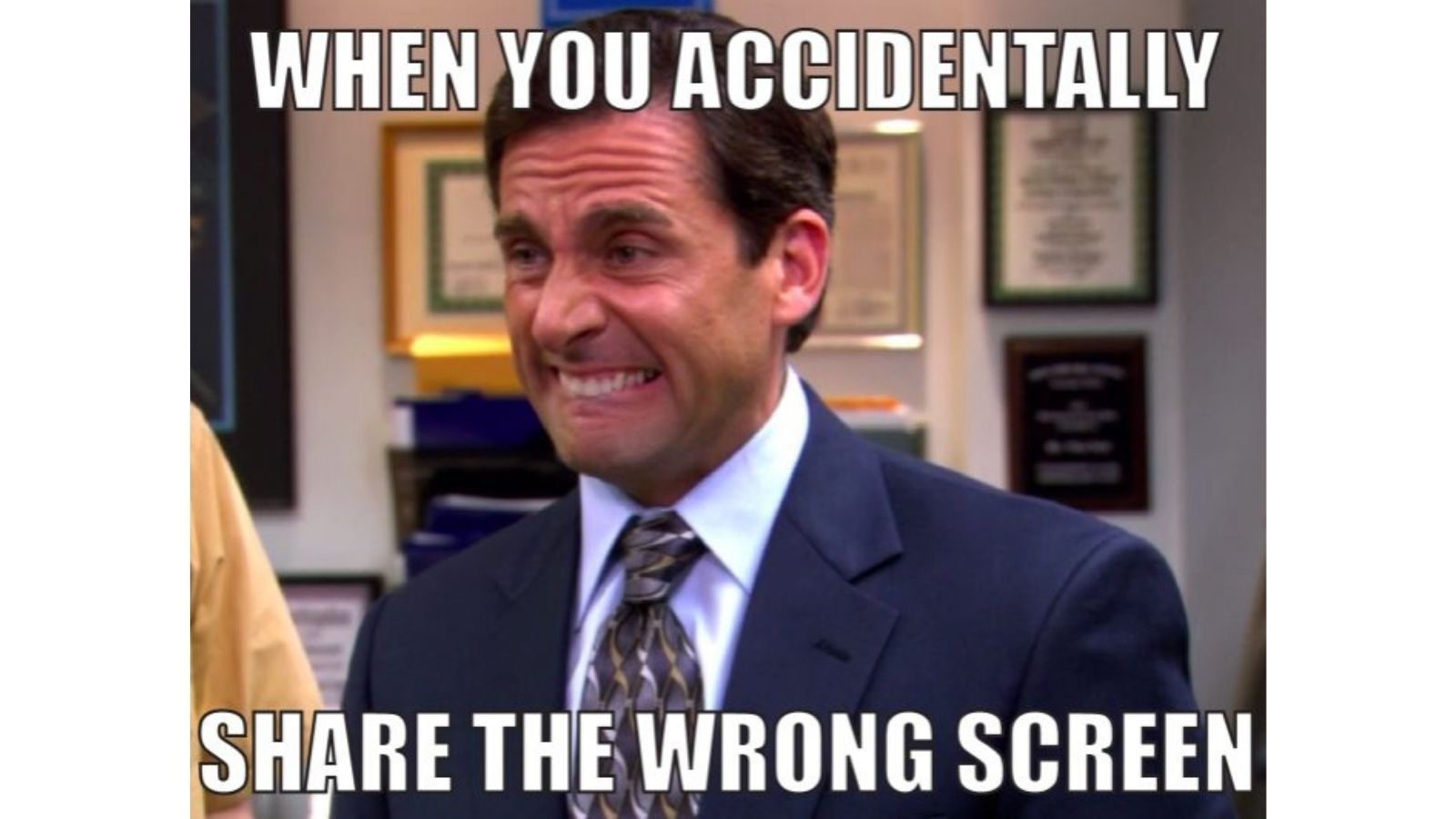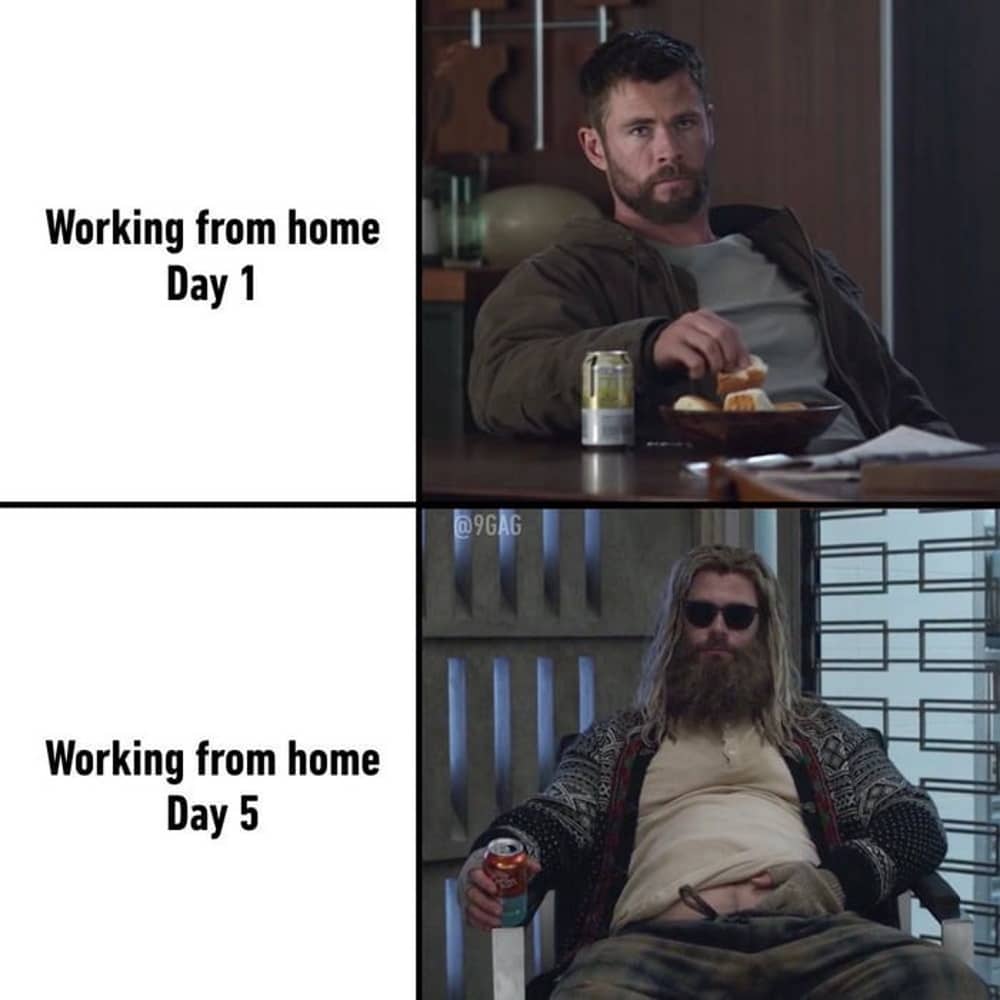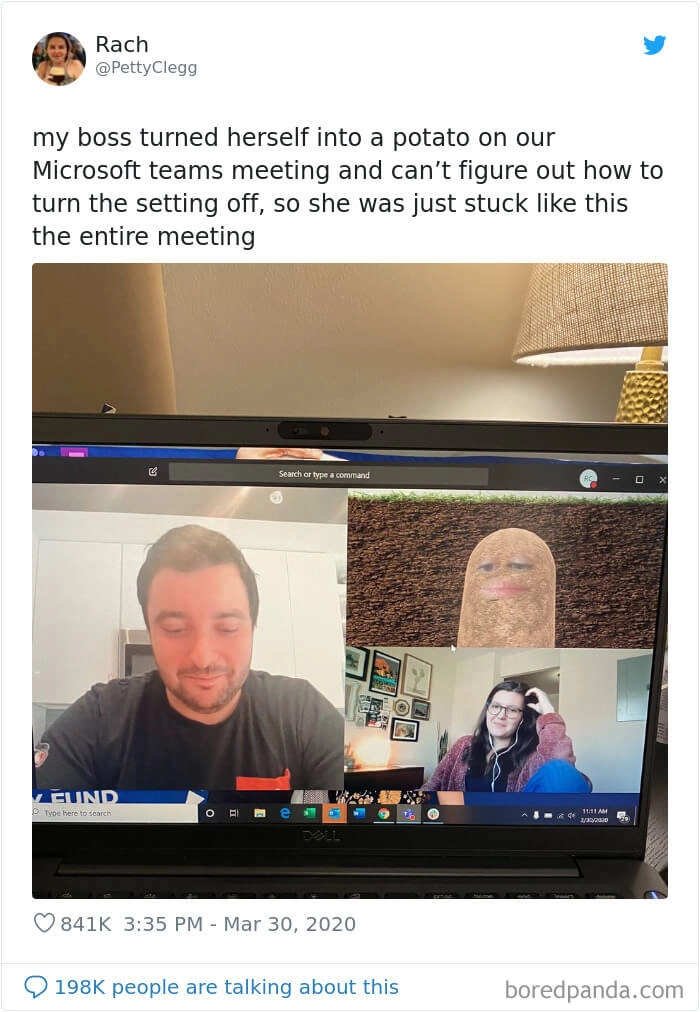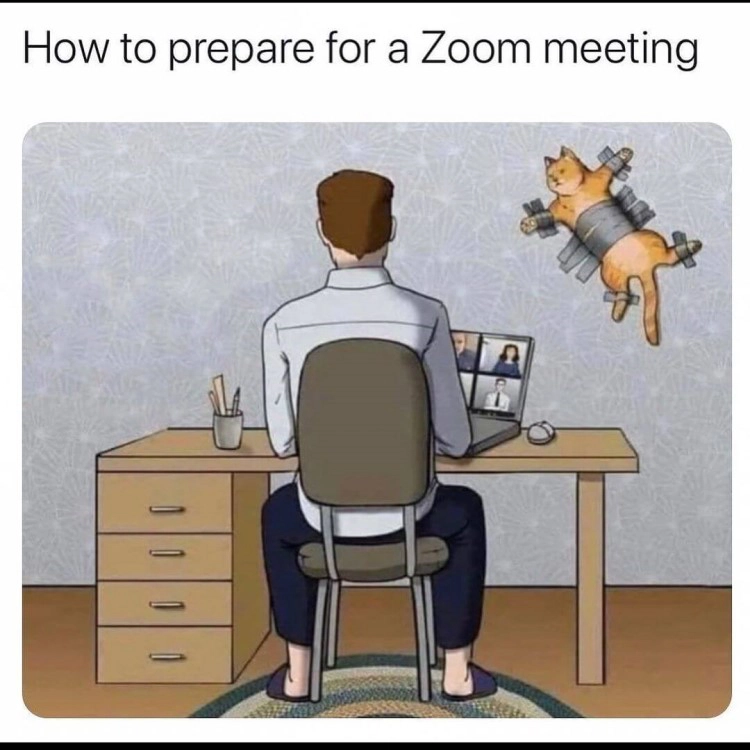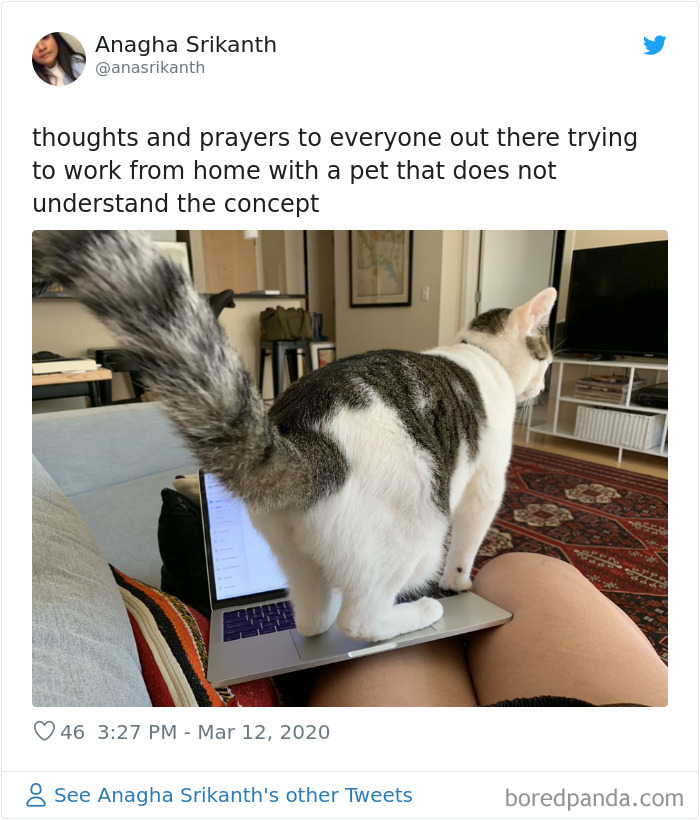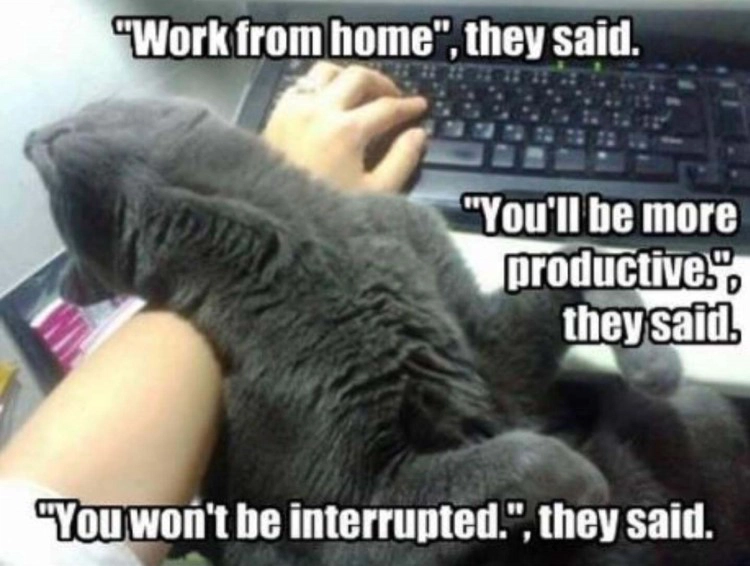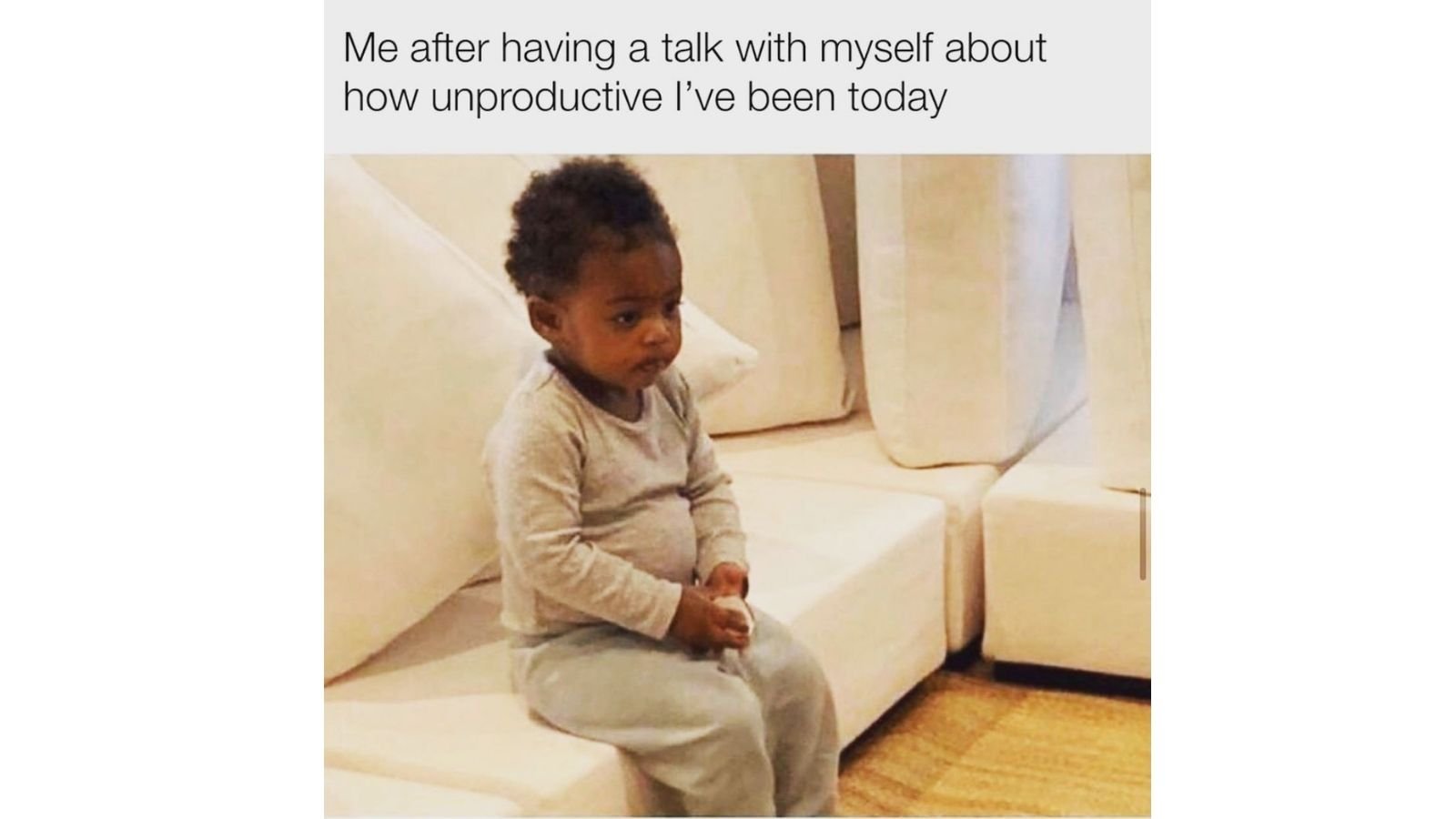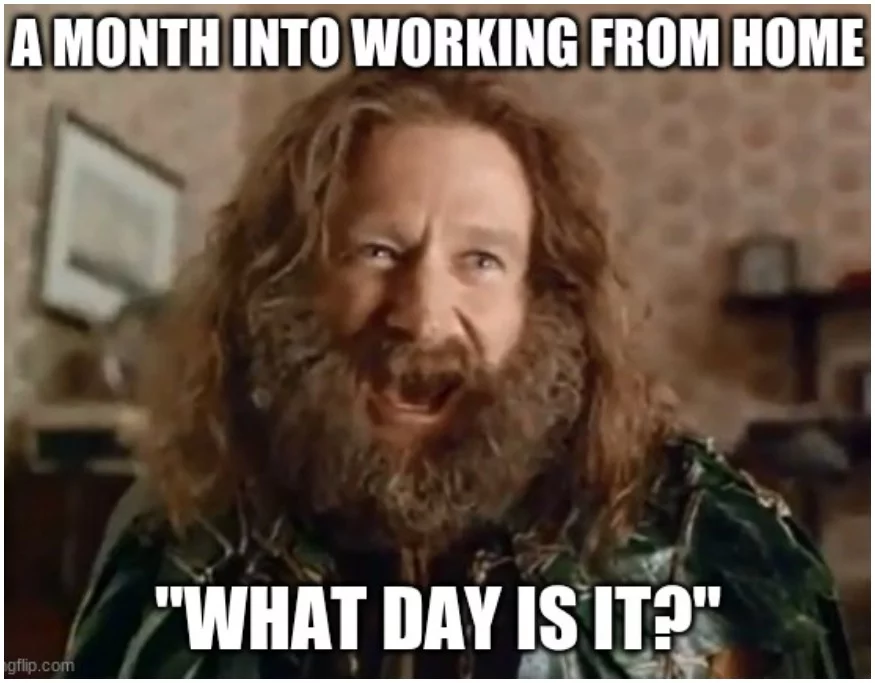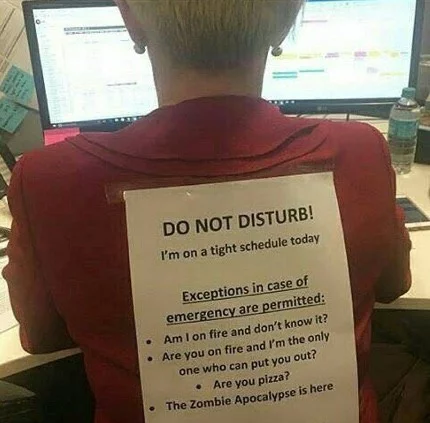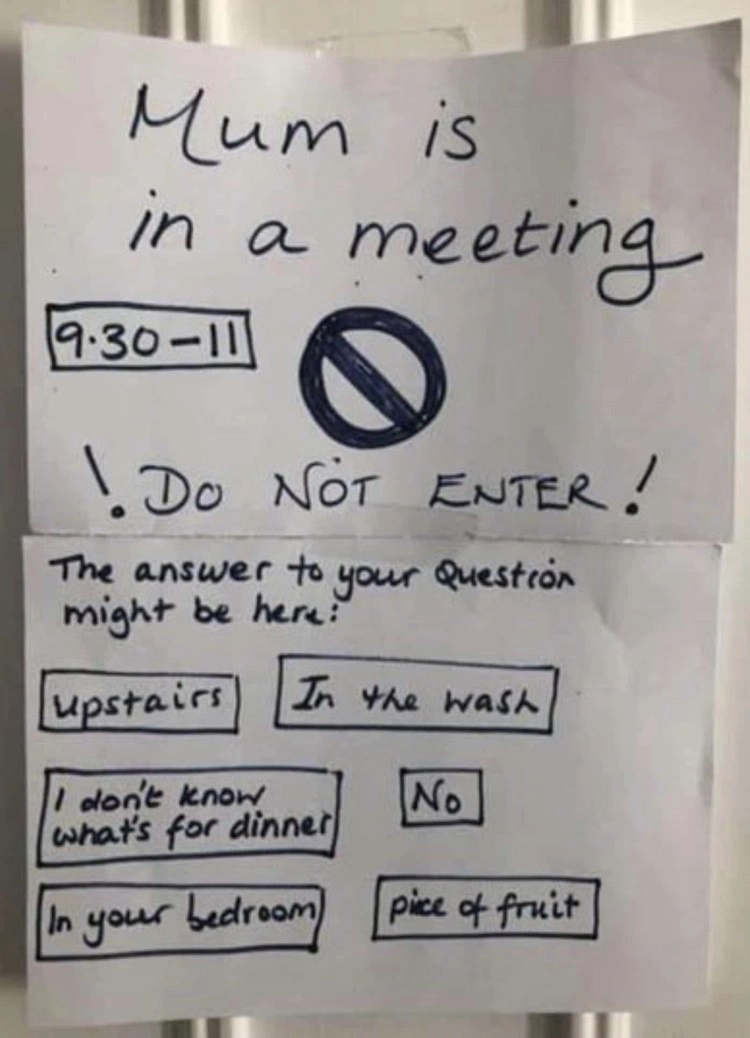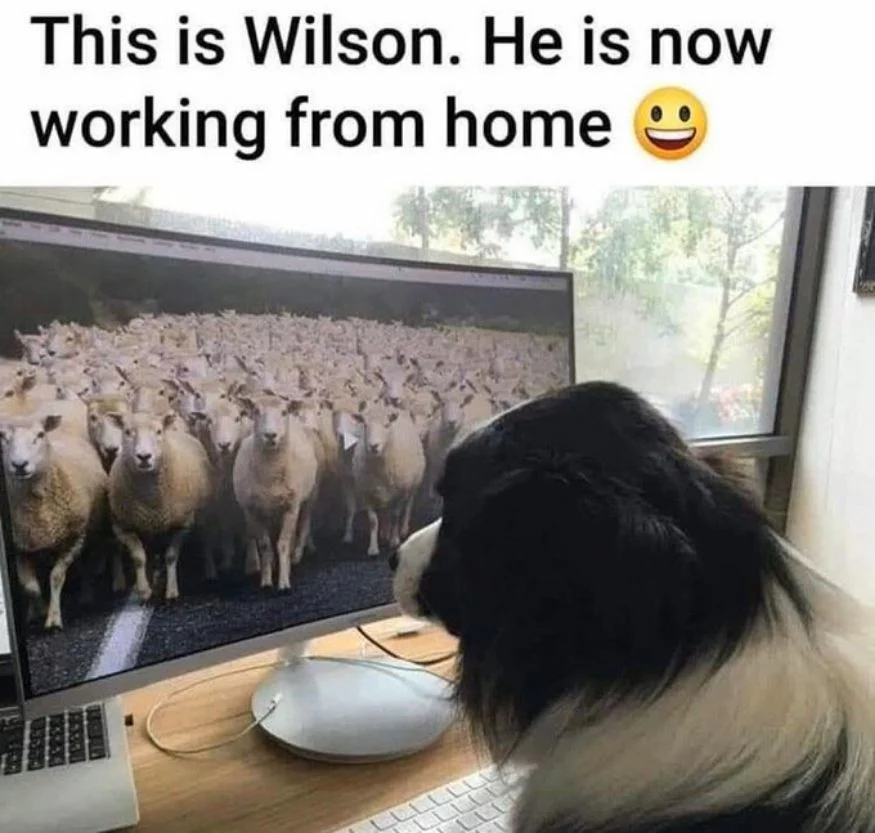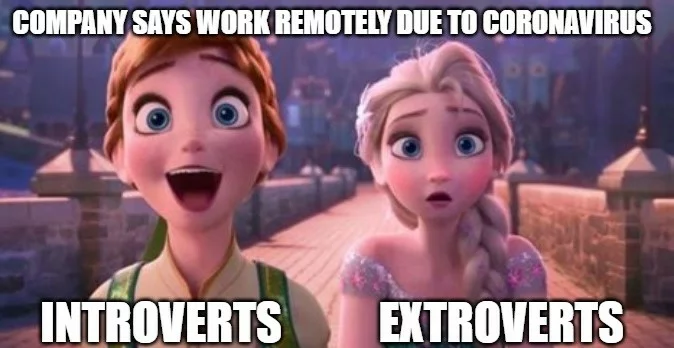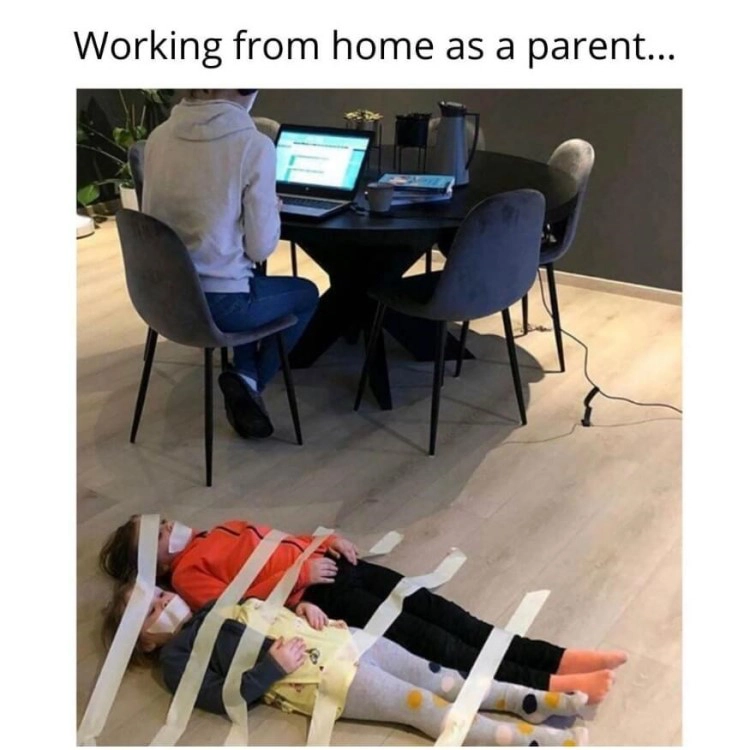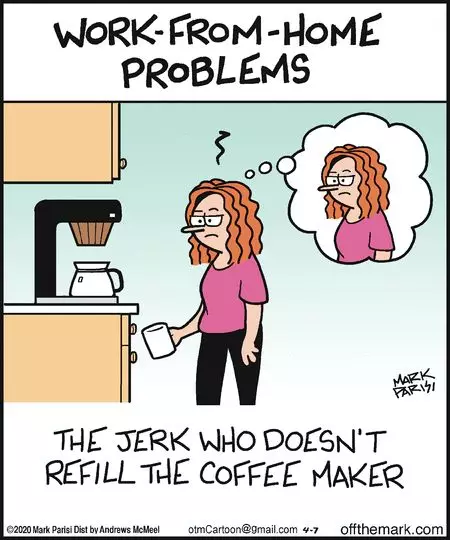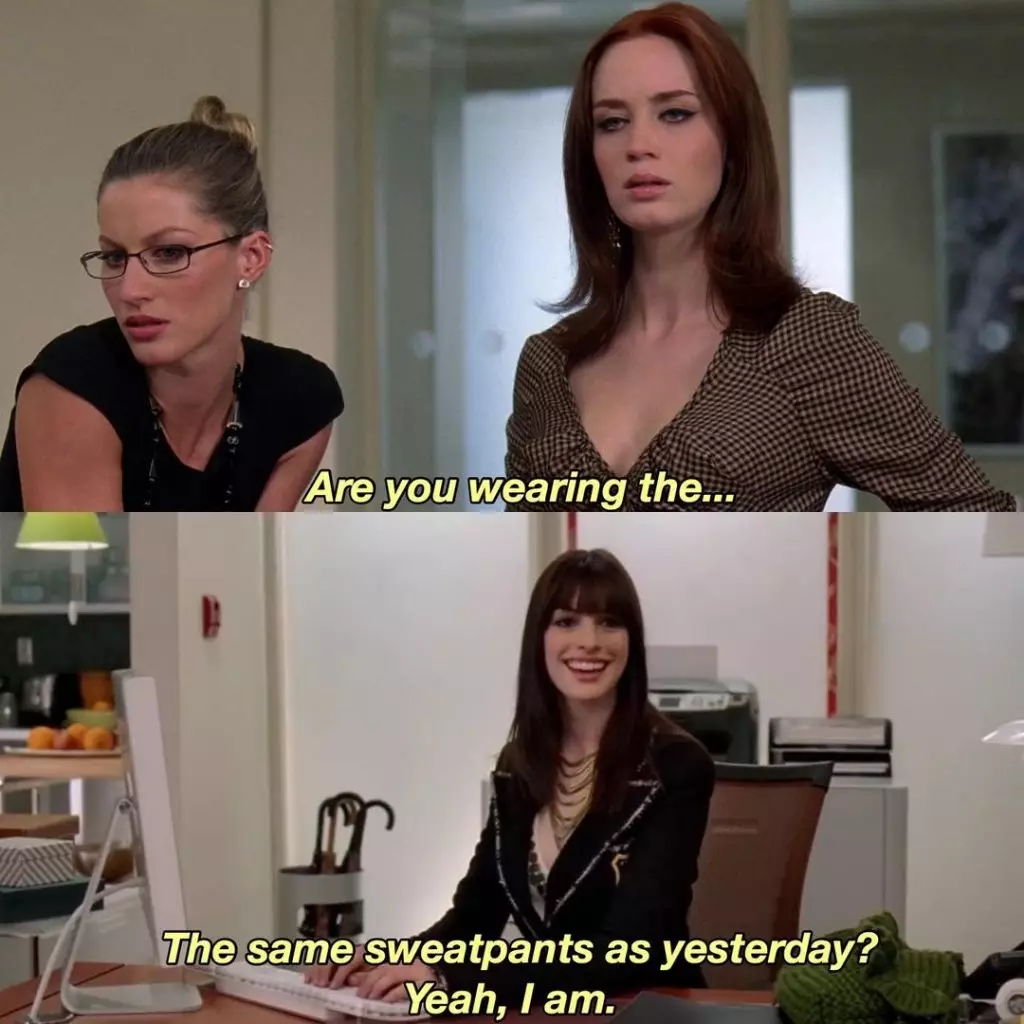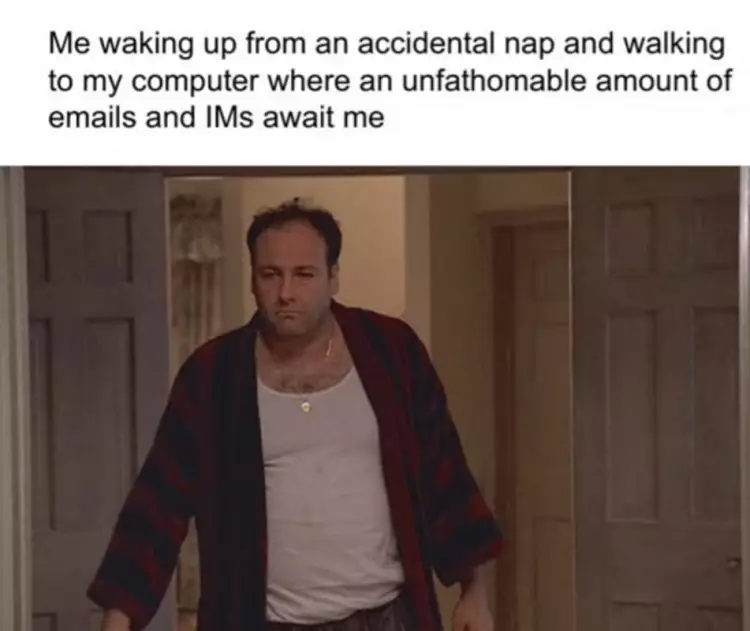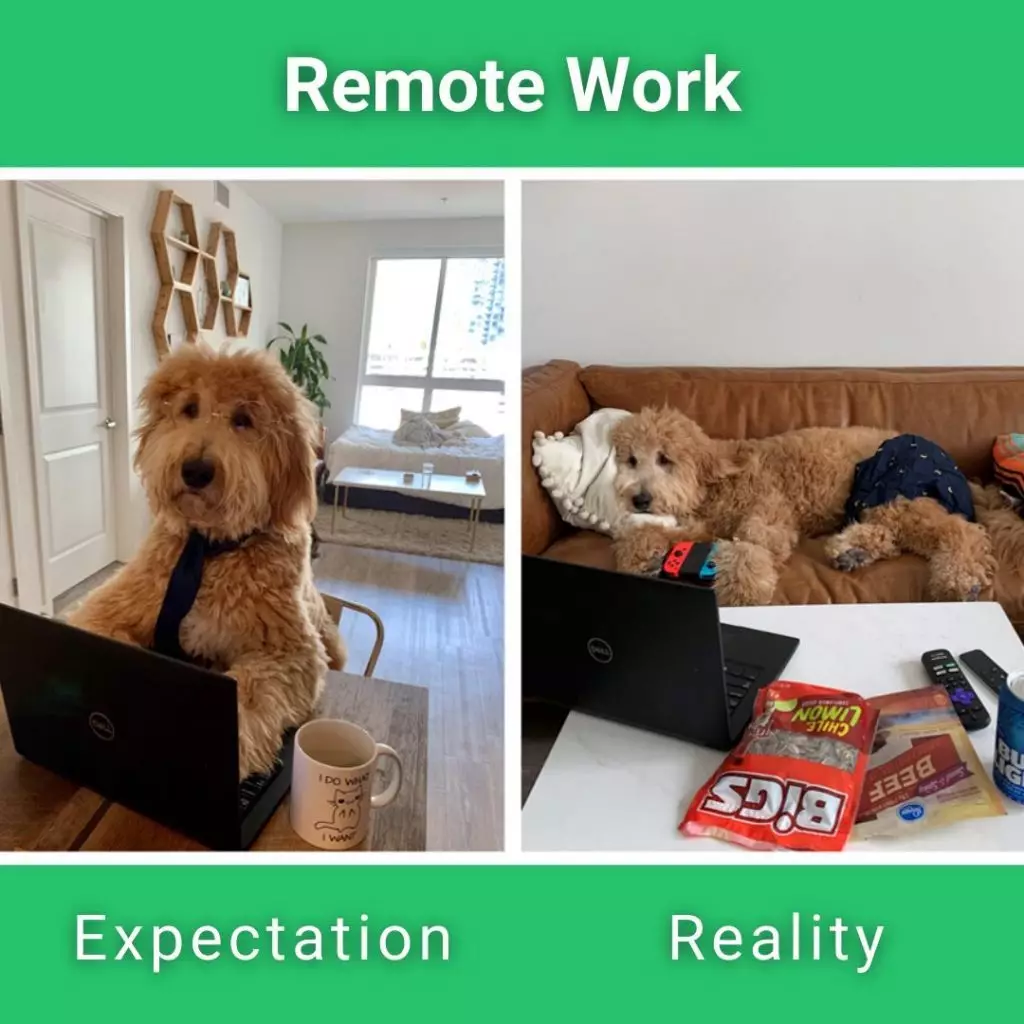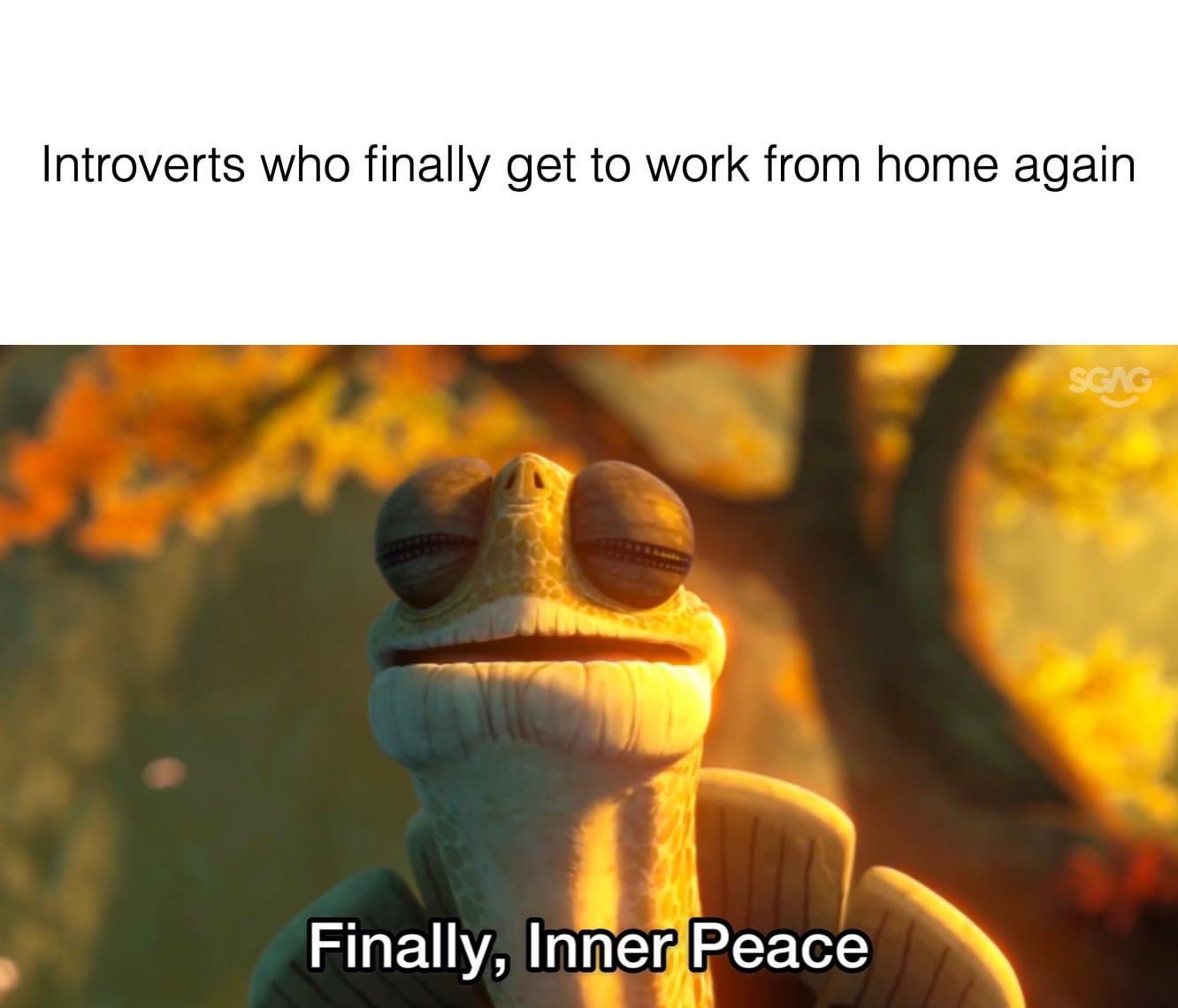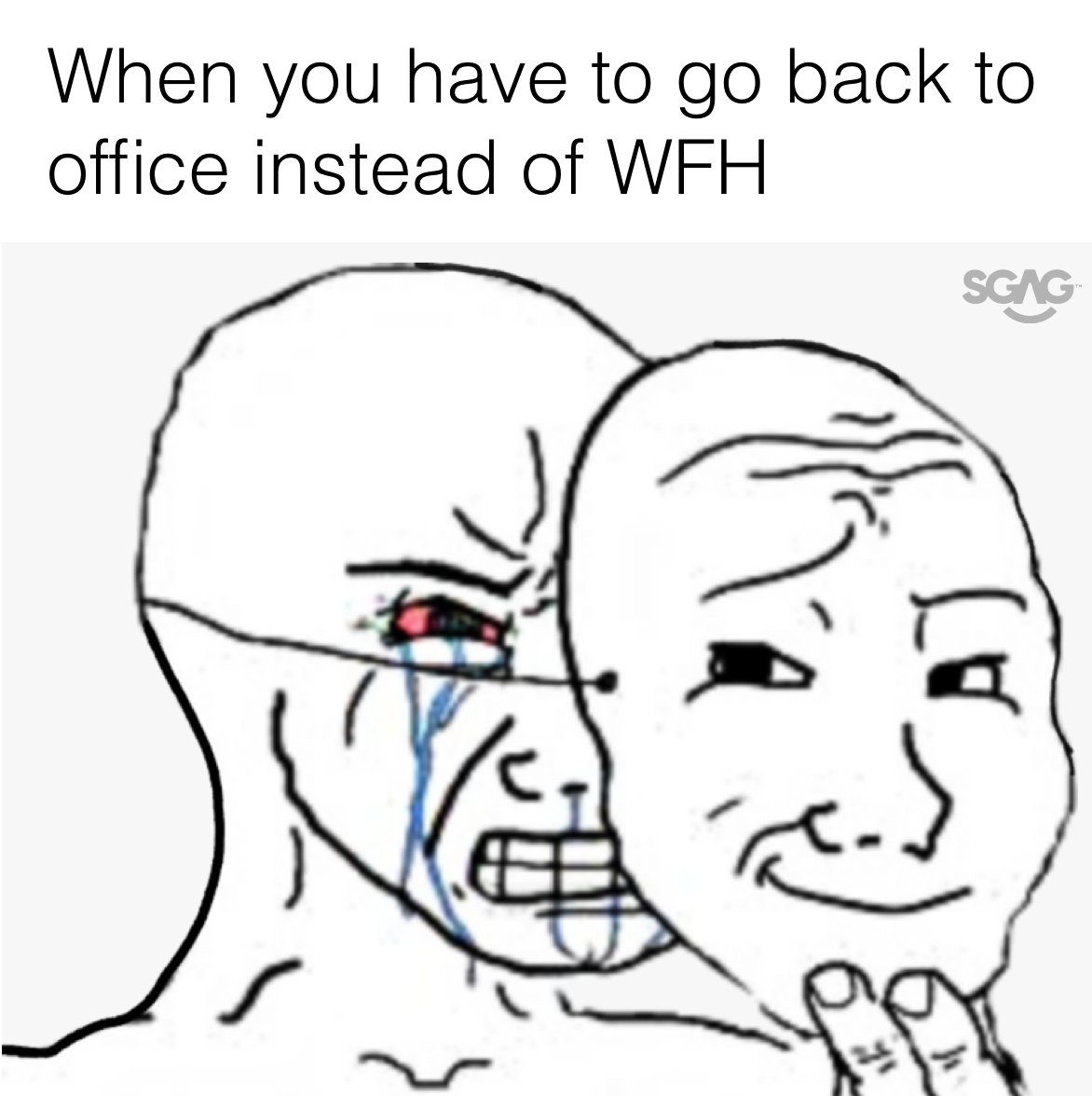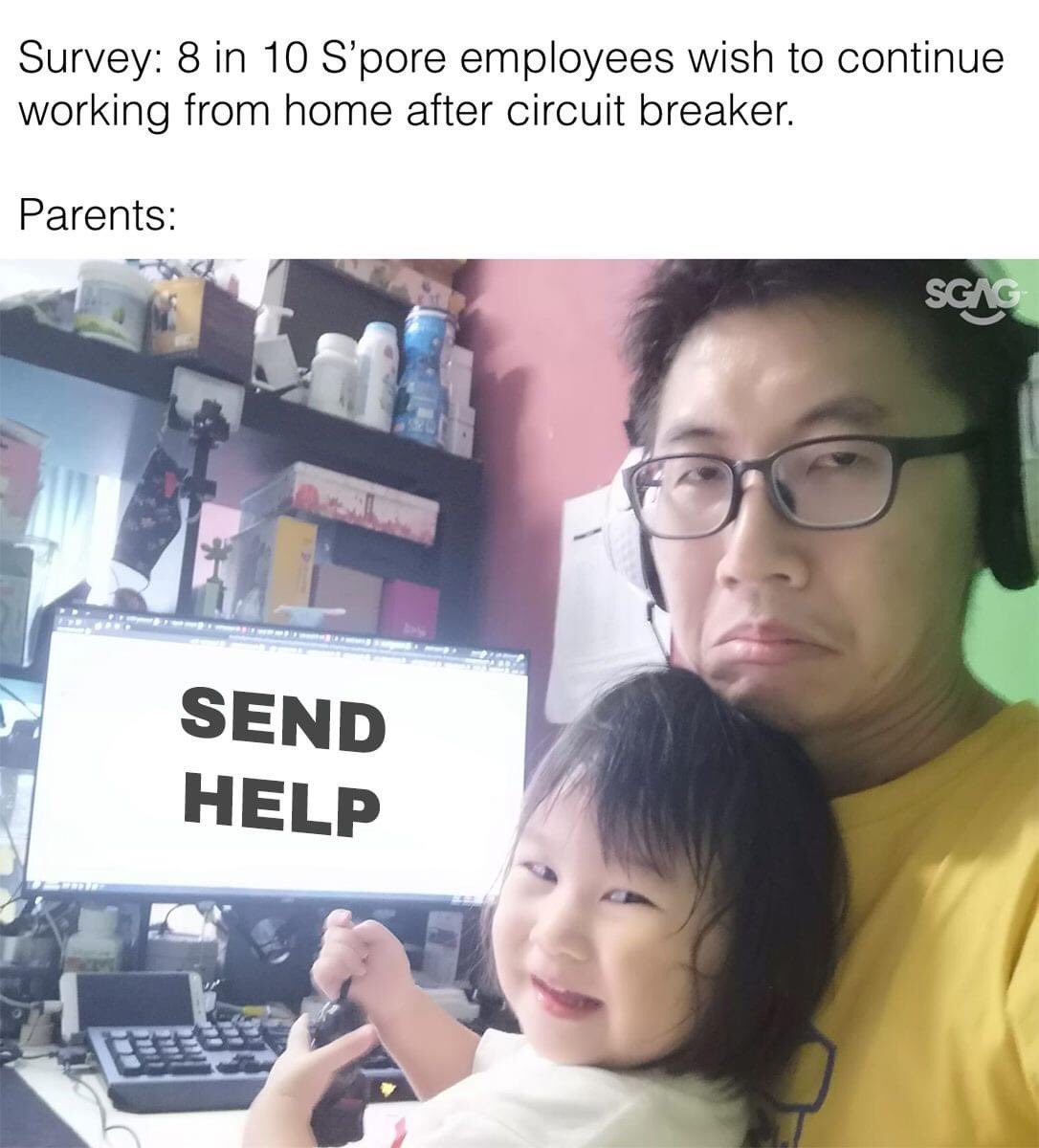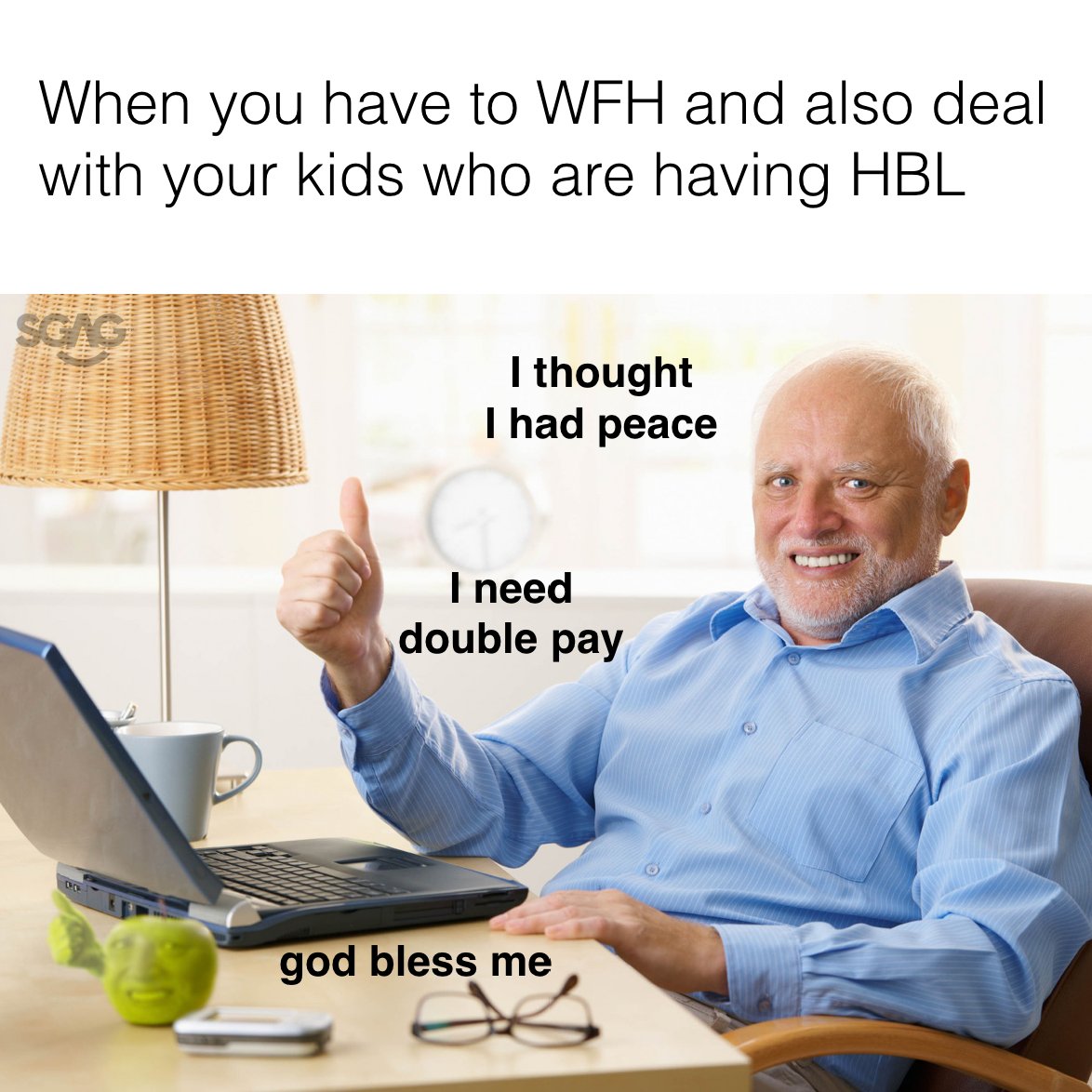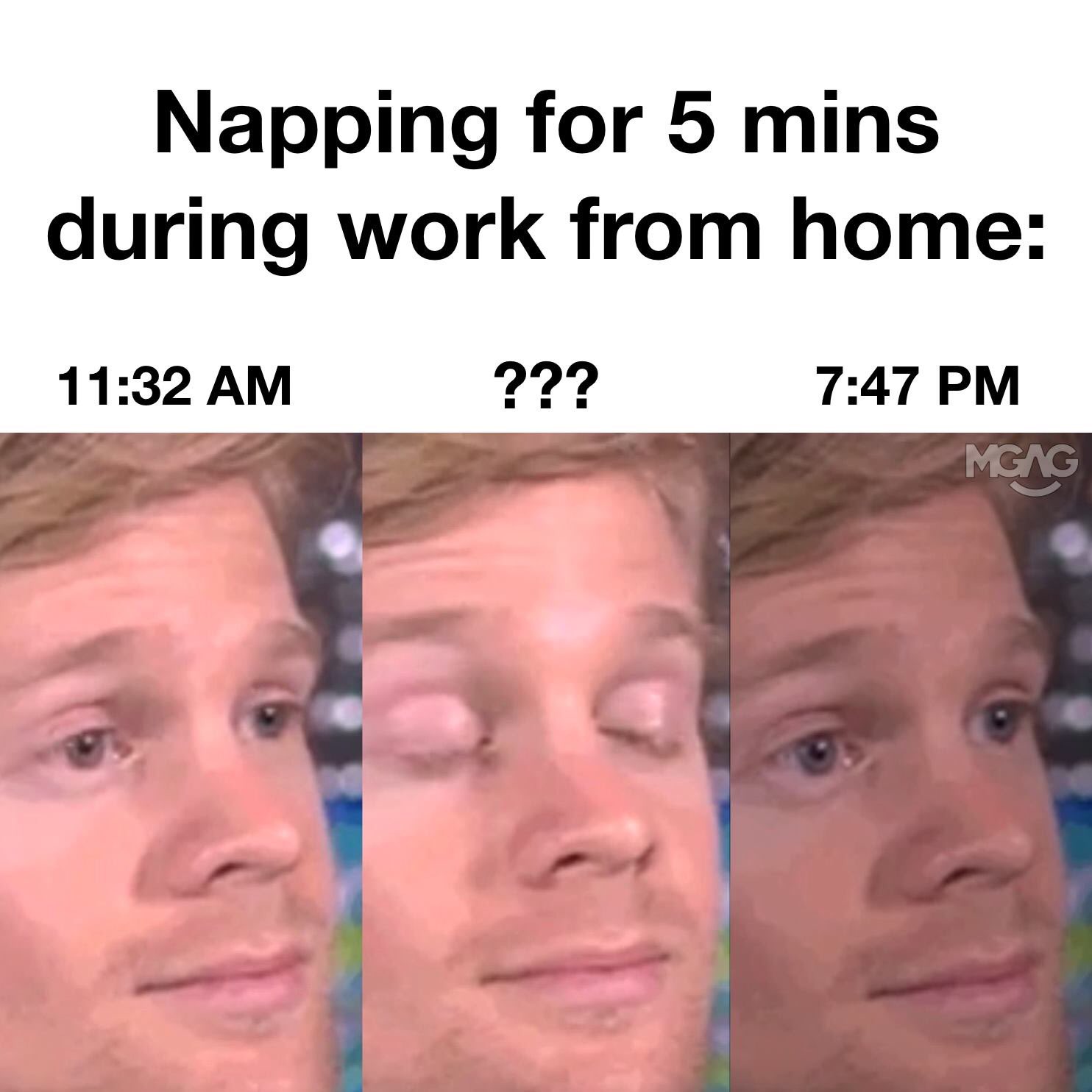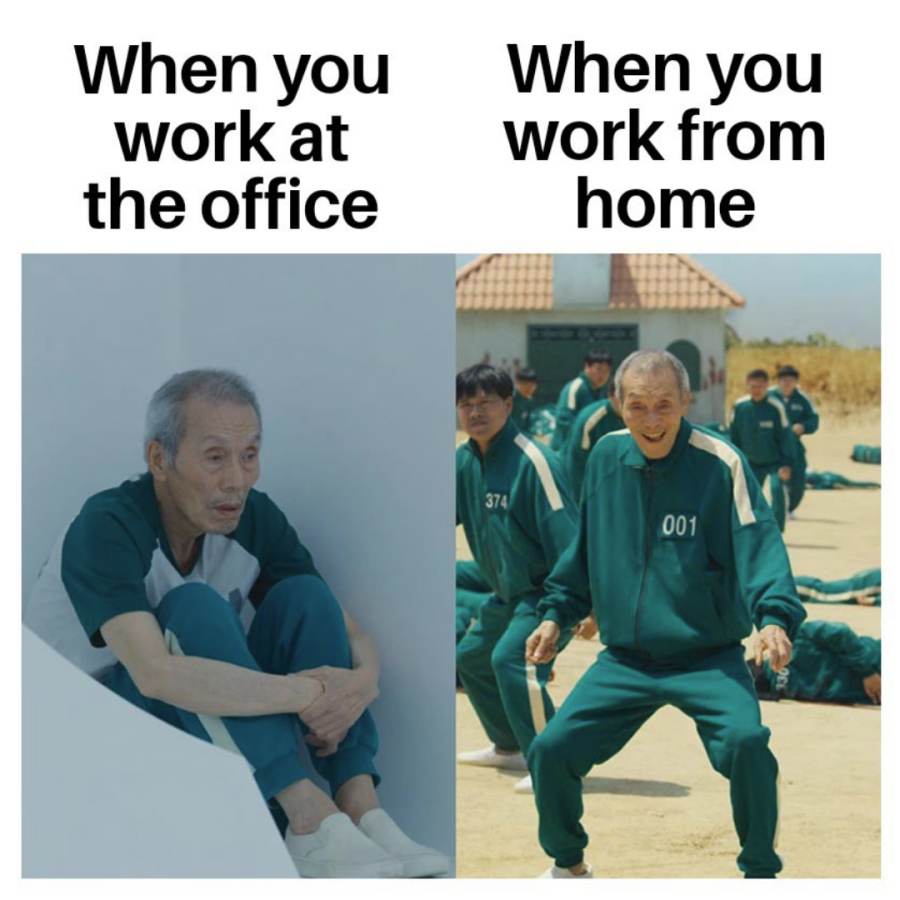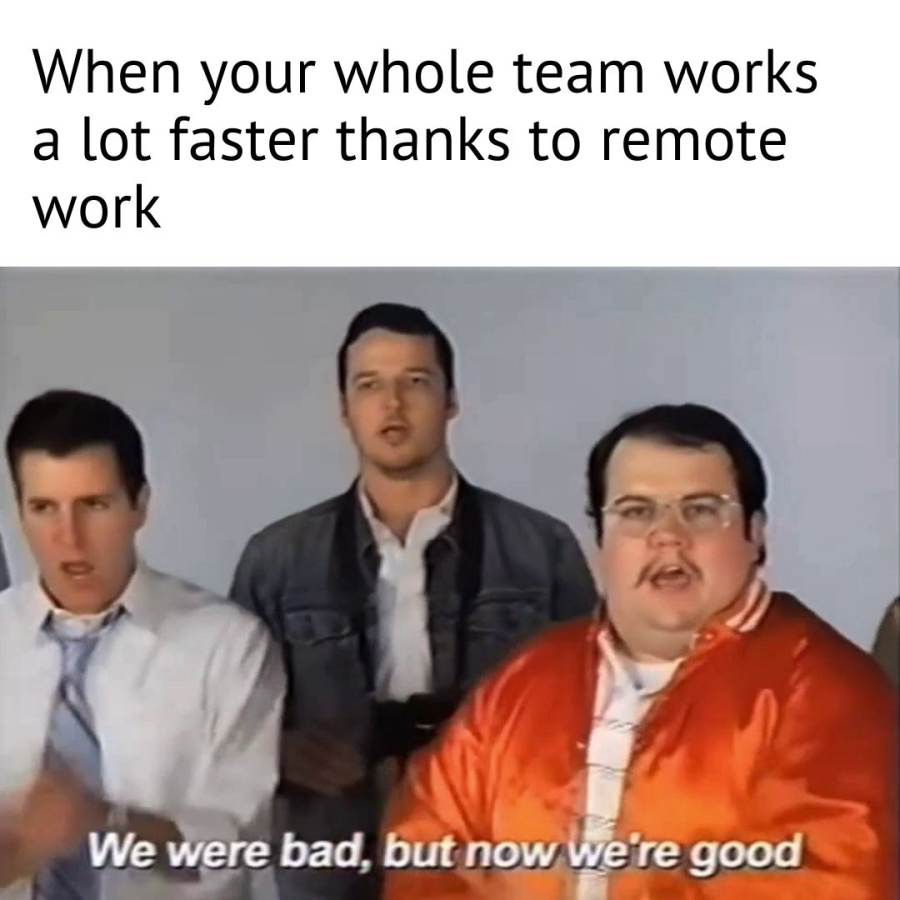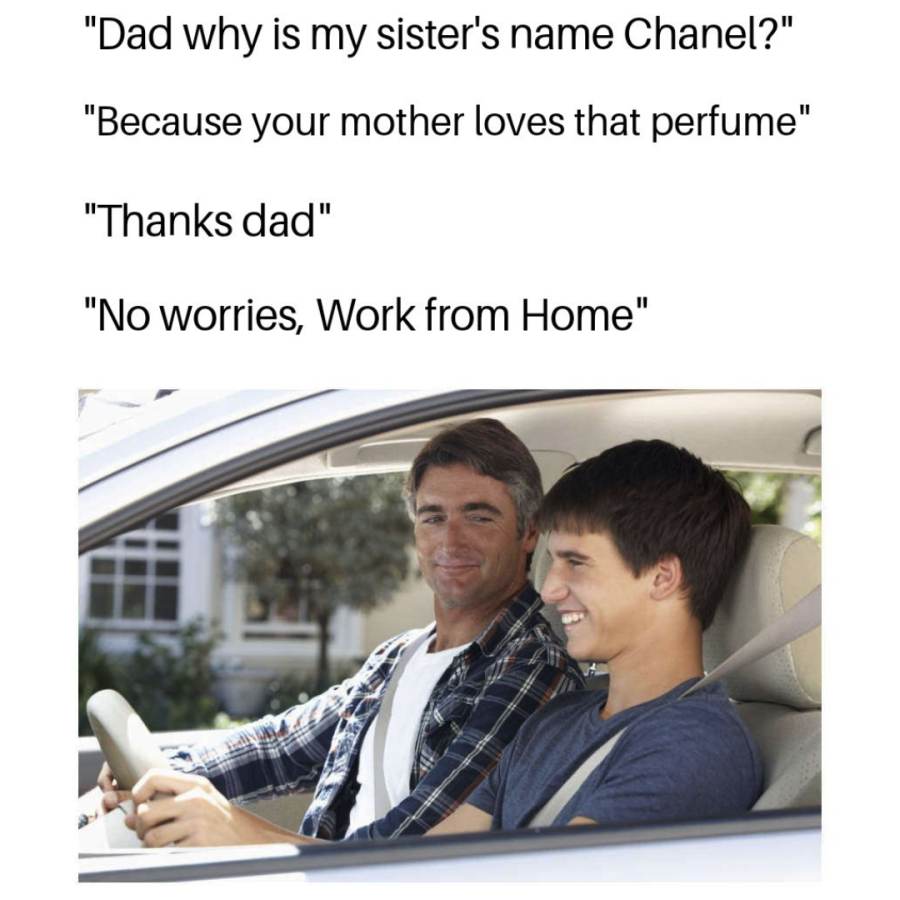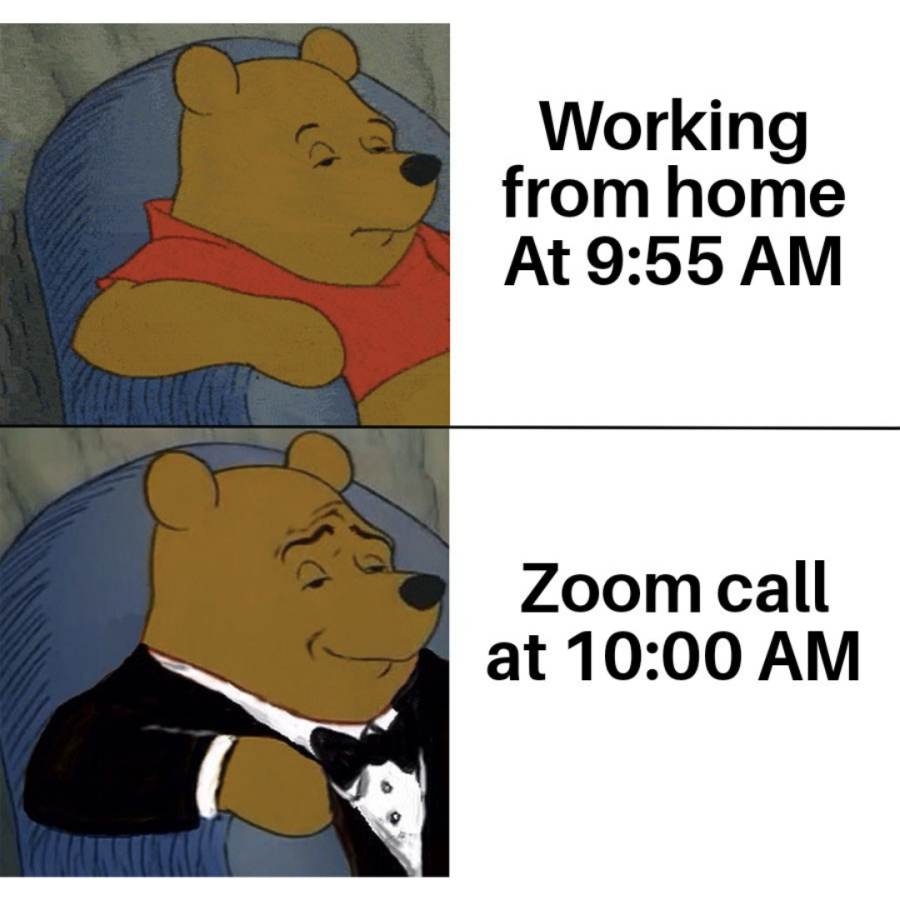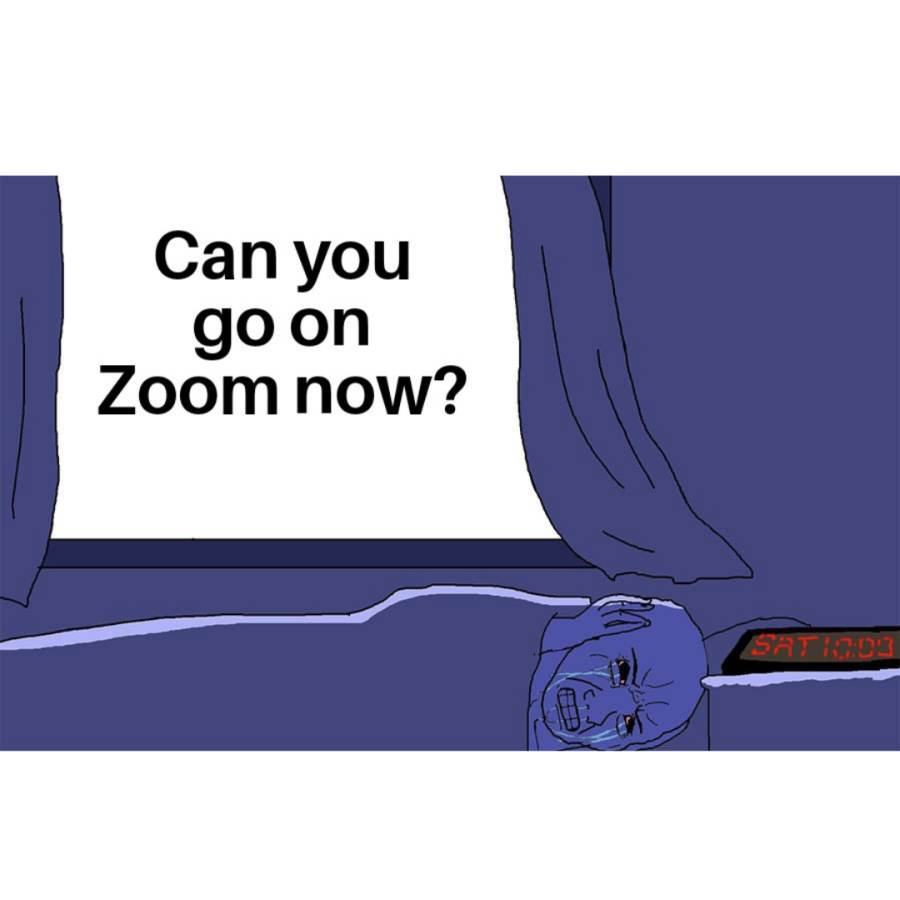 We hope that these hilarious memes help capture the relatable realities and funny moments that everyone across the world has experienced with the rise of remote working. With needy pets and children, long naps, and not realizing how fast days can pass by working from home, remote working has given us so many new and strange experiences that we never thought could have been possible previously.
Check out our other posts for more fun and insightful content! Learn the secret ways to improve work performance, build a stellar weekly work plan template, find out the best ways to nurture a high-performance culture, and many other excellent tips with Tessaract today!