Tessaract is delighted to announce that we've been accredited by IMDA under the "Greenlane" initiative!
Accreditation@IDA is a government initiative established in 2014 which provides independent third-party evaluations of innovative growth technology created by promising Singaporean companies. Accrediting@SG Digital accelerates the growth of Singapore-based innovative technology product companies through winning contracts with government agencies and large enterprises, as well as facilitating new growth capital into the companies. The accreditation also provides end-consumers with assurance of the company's ability to deliver high-quality products.
The main aim of this is to establish an ecosystem of innovation which will spur economic growth in Singapore by encouraging the entrepreneurs to create innovative products with the ability to scale overseas.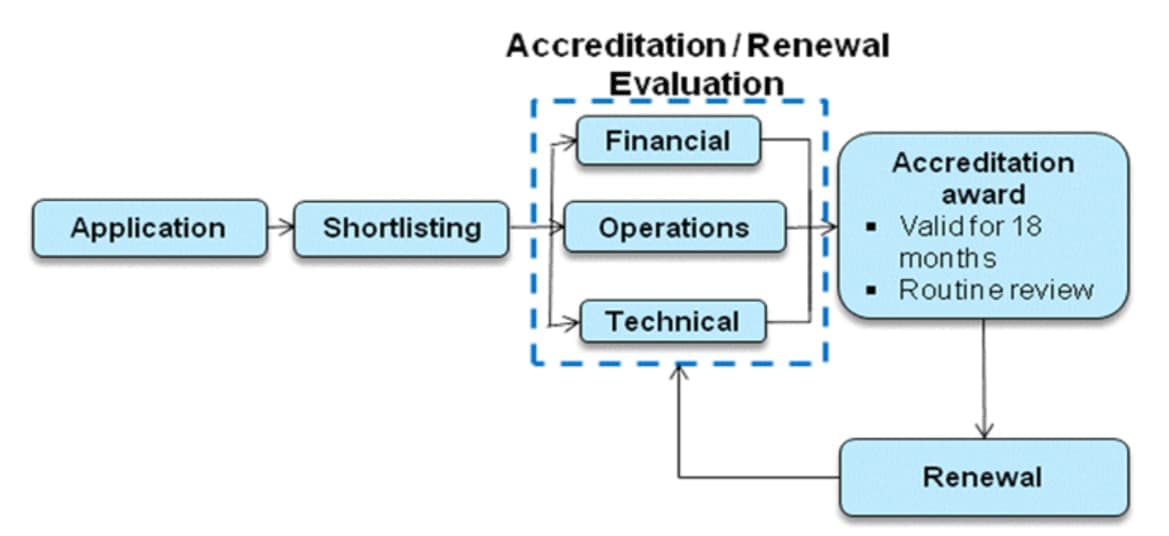 As seen from the diagram, companies will be evaluated based on 3 main criteria:
Technical - Aims to test the functionality, portability, performance and security of the product, as well as its reliability.

Financial - An assessment on how sustainable and scalable the business is, as well as the reliability of financial information given.

Operations - An assessment on the leadership and management of the company.
Undoubtedly, this initiative is only accredited to firms with an enterprise product that demonstrates a strong and unique value proposition and competitive advantage over alternative substitutes in the market.
Tessaract will continue to serve the best client experience to help firms be more agile and effective with the Greelane initiative.